A half day in the outdoors for all ages: make pegs, light fires, drink tea and roast marshmallows.
Escape to the wilds for this half day bushcraft experience. Perfect as a short, fun, bonding activity for families and groups and/or for individuals who want to dip their toe into the world of bushcraft.
You will:
Make tent pegs
Light fires without matches or lighters
Make pot hangers
Make tea and roast marshmallows over your fire.
Why not stay with us before or after your course in one of our luxury bell tents. All the details are here at 'The Forge'
Extra information:
No minimum age but under 18's must be accompanied by an adult.
Cake, biscuits and hot & cold drinks provided. Please bring extra food if you want.
Please get in touch beforehand if you have any special dietary requirements.
Please wear appropriate clothing and footwear for all weathers.
Minimum group size is 4 people. We have to do this to make it viable. If you are an individual or small group please call for available dates and to discuss options.
For last minute bookings please contact us for availability and we will be happy to help.
If you are making a group booking and want the course tailored to your needs please get in touch and we will be happy to help.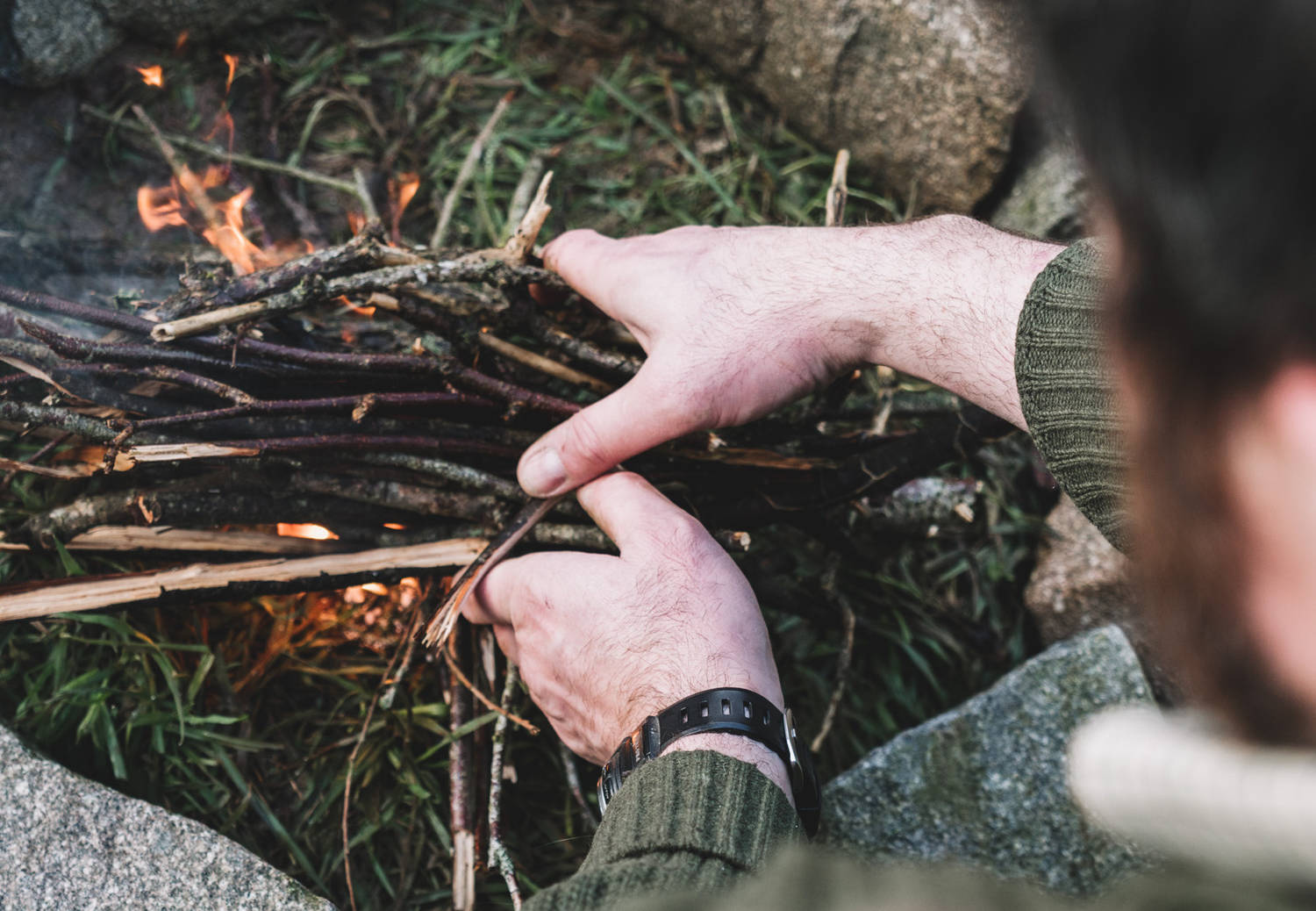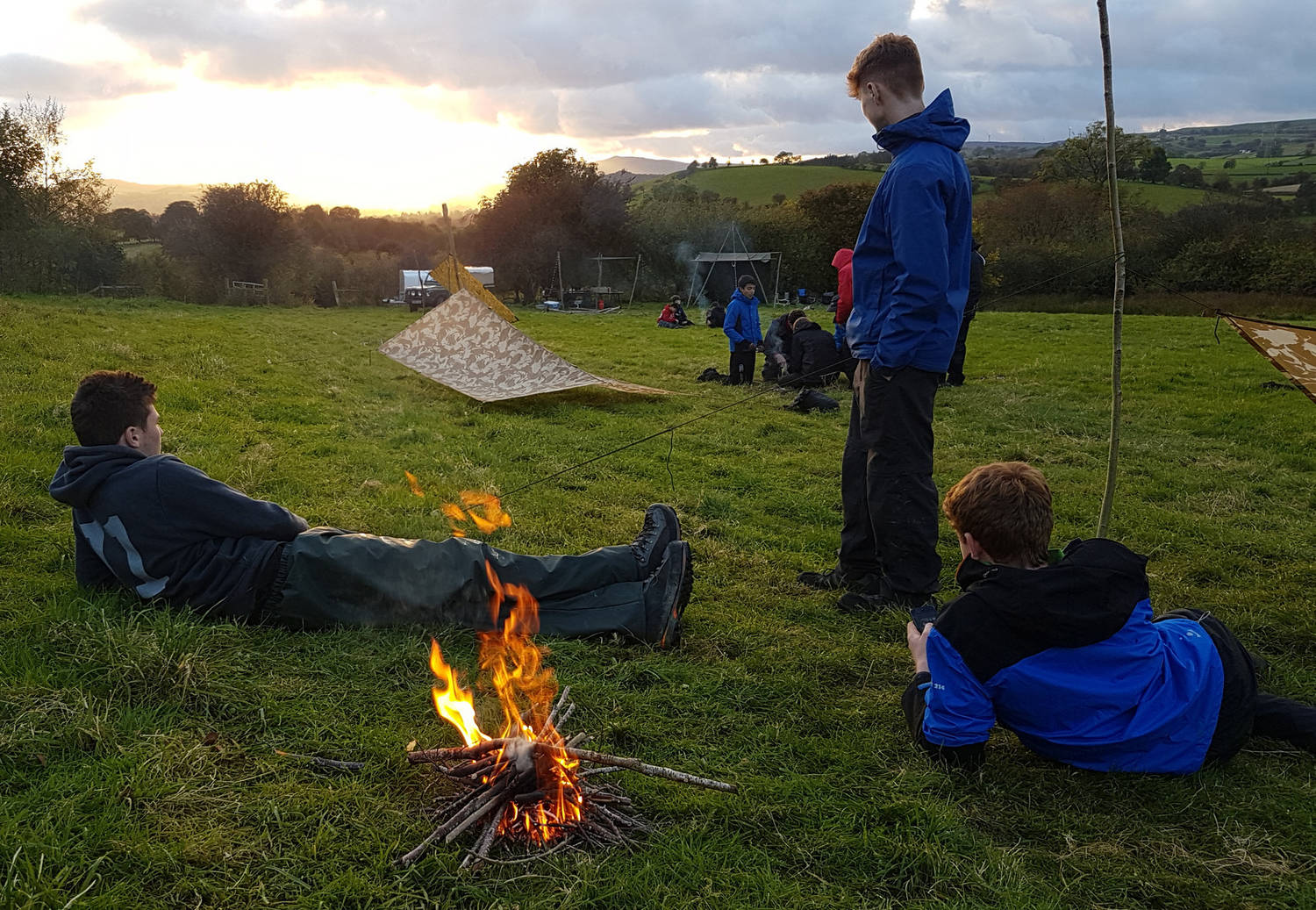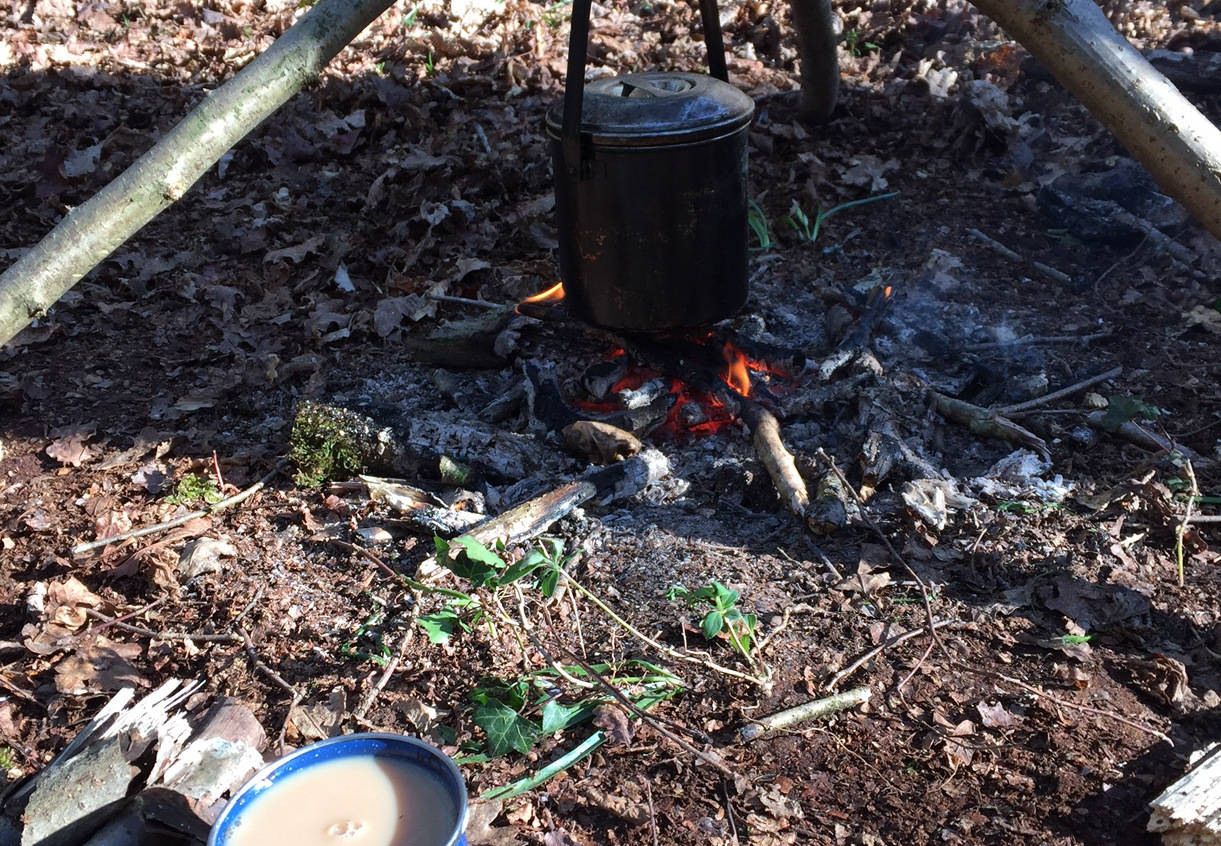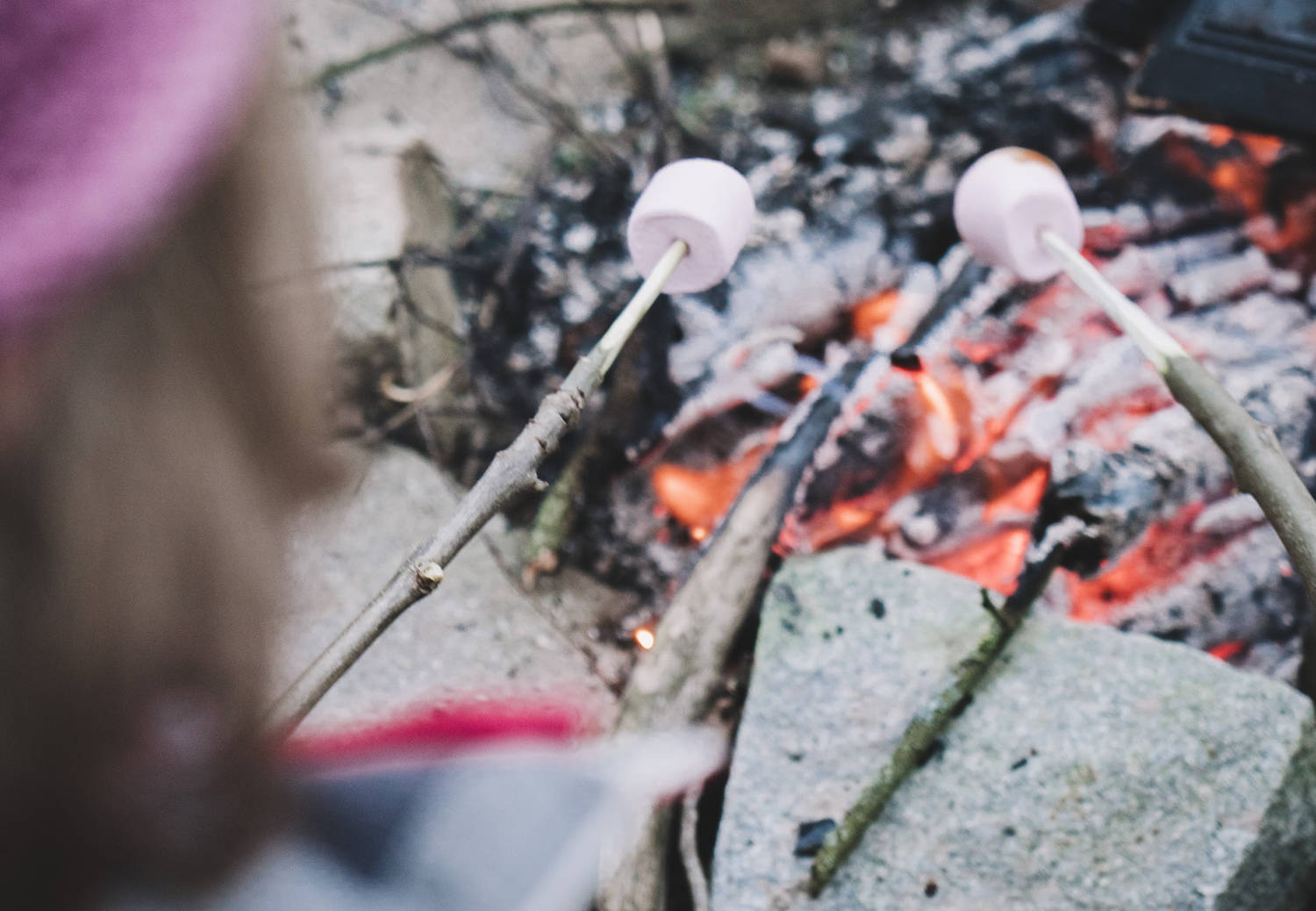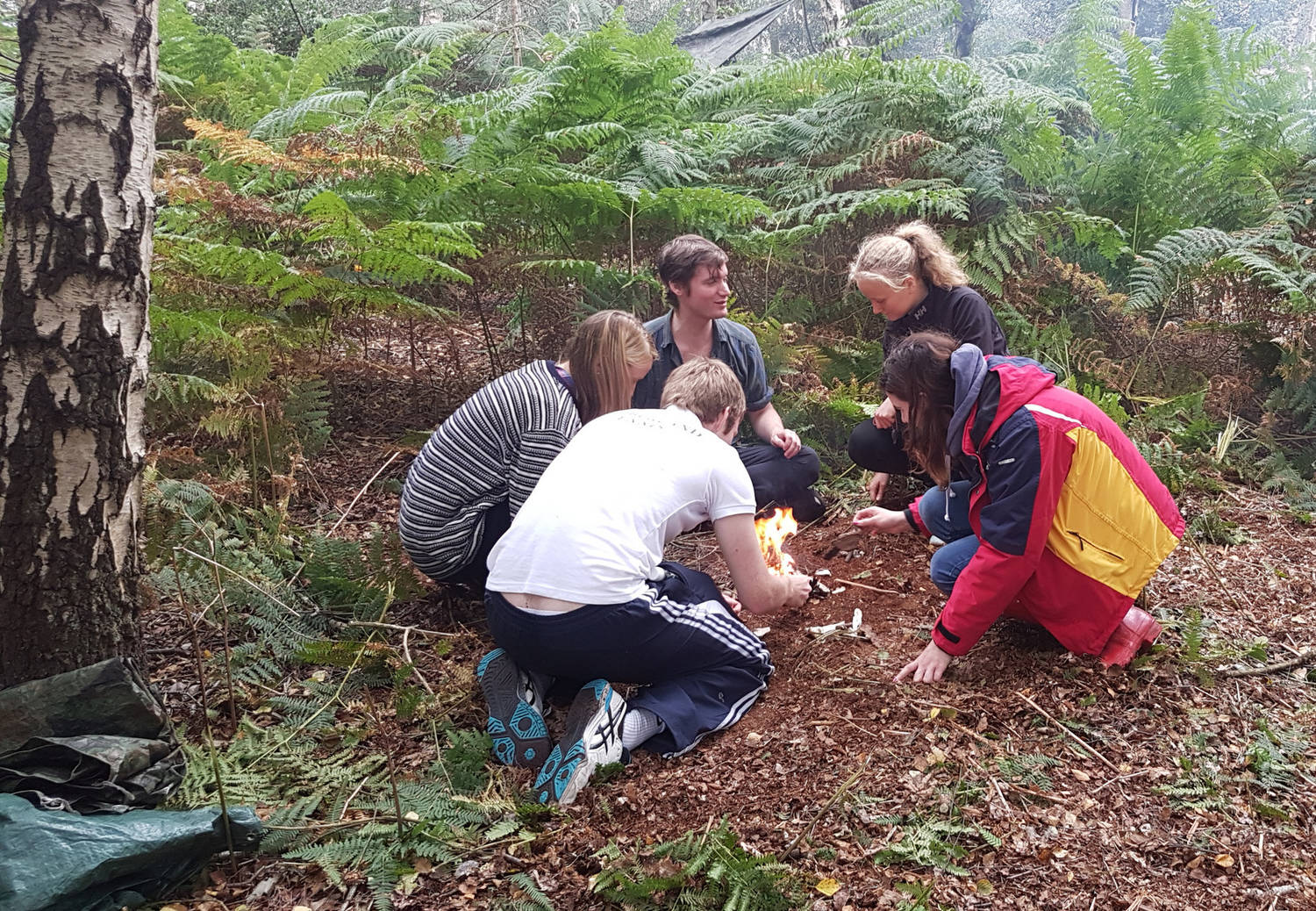 Feedback
Family Day in the woods at Meon Springs Hampshire
Family of 14 - grandparents, parents and 6 children had a fantastic day in the woods on the South Downs on a sunny day in February. . Under the guidance of Ian Gosling who shared his knowledge and expertise in fire making, whittling, cooking and den building with skill and enthusiasm, we all had a very interesting and memorable day. I could certainly recommend the course.
Mair Wilson, Hampshire
(Half Day Bushcraft)