Cover all aspects of bushcraft and enjoy a night under the stars on this 24hr experience. You will leave the woods feeling refreshed and invigorated.
Immerse yourself in the natural world for 24 hours and get back to how our ancestors used to live. You will leave feeling relaxed and refreshed and with lots of new skills to use and practice. Suitable for anyone who loves being outside and wants to learn new skills to use on future trips into the wilderness or/and for those who want to sleep out but need their confidence and skills building to make themselves comfortable.
You will:
Learn knife and saw skills
Make mallets, tent pegs, traps and pot hangers
Learn useful knots
Erect tarps
Build debris shelters
Have the opportunity to sleep in a shelter you made
Learn different fire lighting techniques including friction (rubbing sticks together)
Make cordage out of plant fibres
Learn to navigate by the stars (if they are out)
Prepare wild fresh game for dinner (optional… we can also cater for vegetarians)
Learn about the uses of different plants.
After your night under the stars why not stay under canvas in one of our luxury bell tents. All the details are here at 'The Forge'
Extra information:
You will be encouraged to sleep under one of your shelters but if you would like to bring your own tent or shelter and would feel more comfortable then please do.
A kit list will be emailed to you upon booking. No specialist equipment is required.
Minimum age of 7 years old and under 18s must be accompanied by an adult.
Cake, biscuits and hot and cold drinks provided. Please bring extra food if you want.
Please get in touch beforehand if you have any special dietary requirements.
Minimum group size is 4 people. We have to do this to make it viable. If you are an individual or small group please call for available dates and to discuss options.
For last minute bookings please contact us for availability and we will be happy to help.
If you are making a group booking and want the course tailored to your needs please get in touch and we will be happy to help.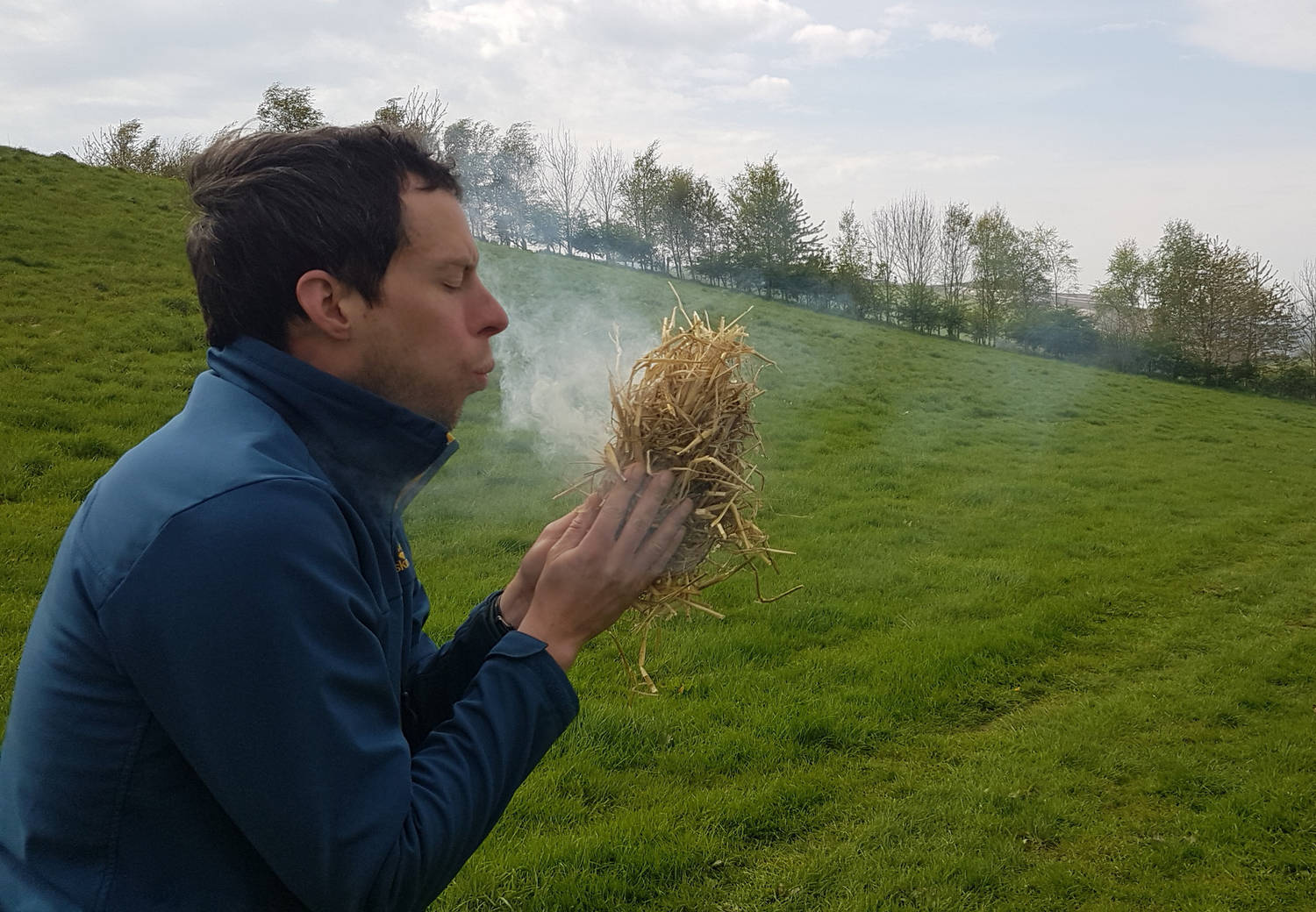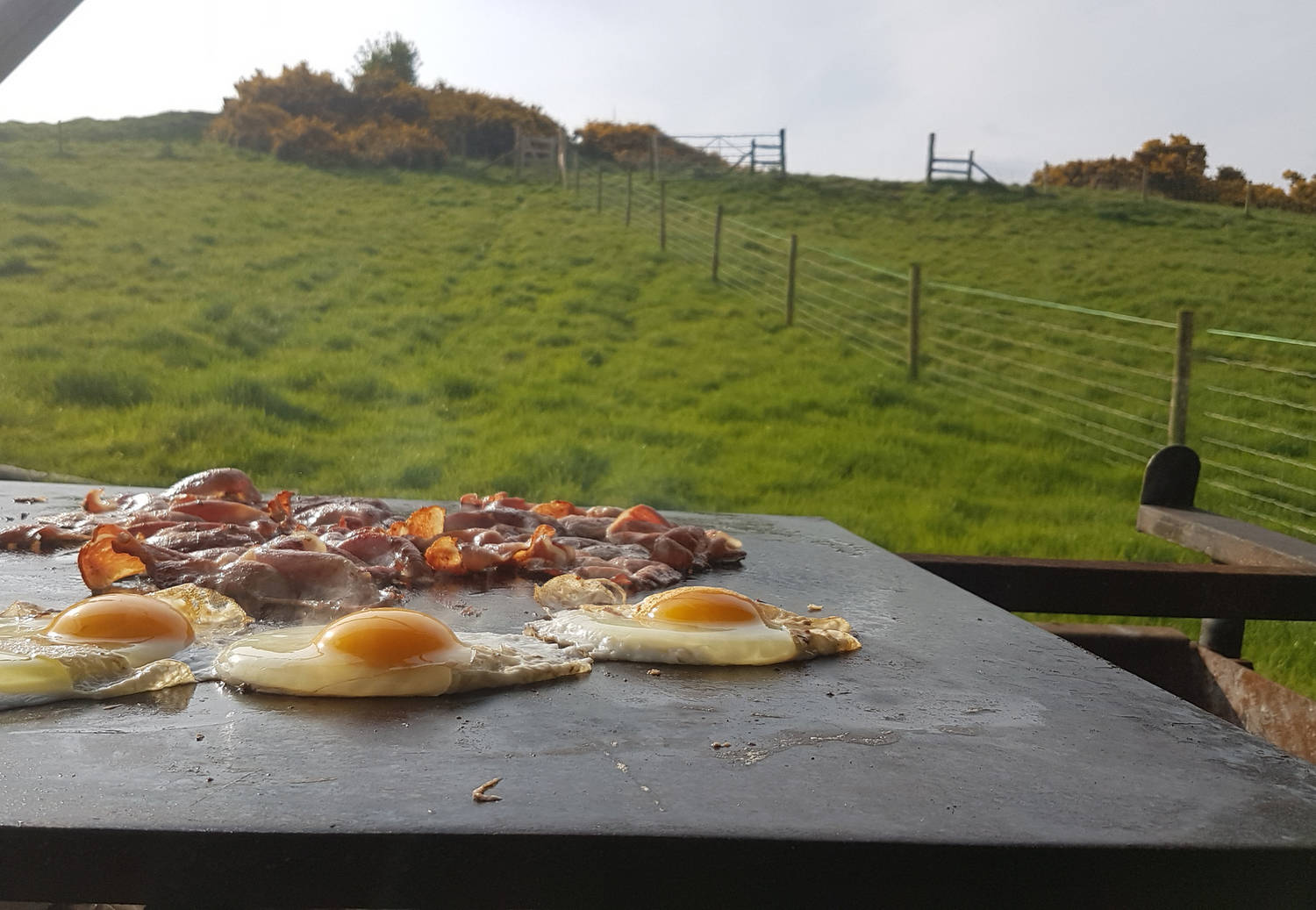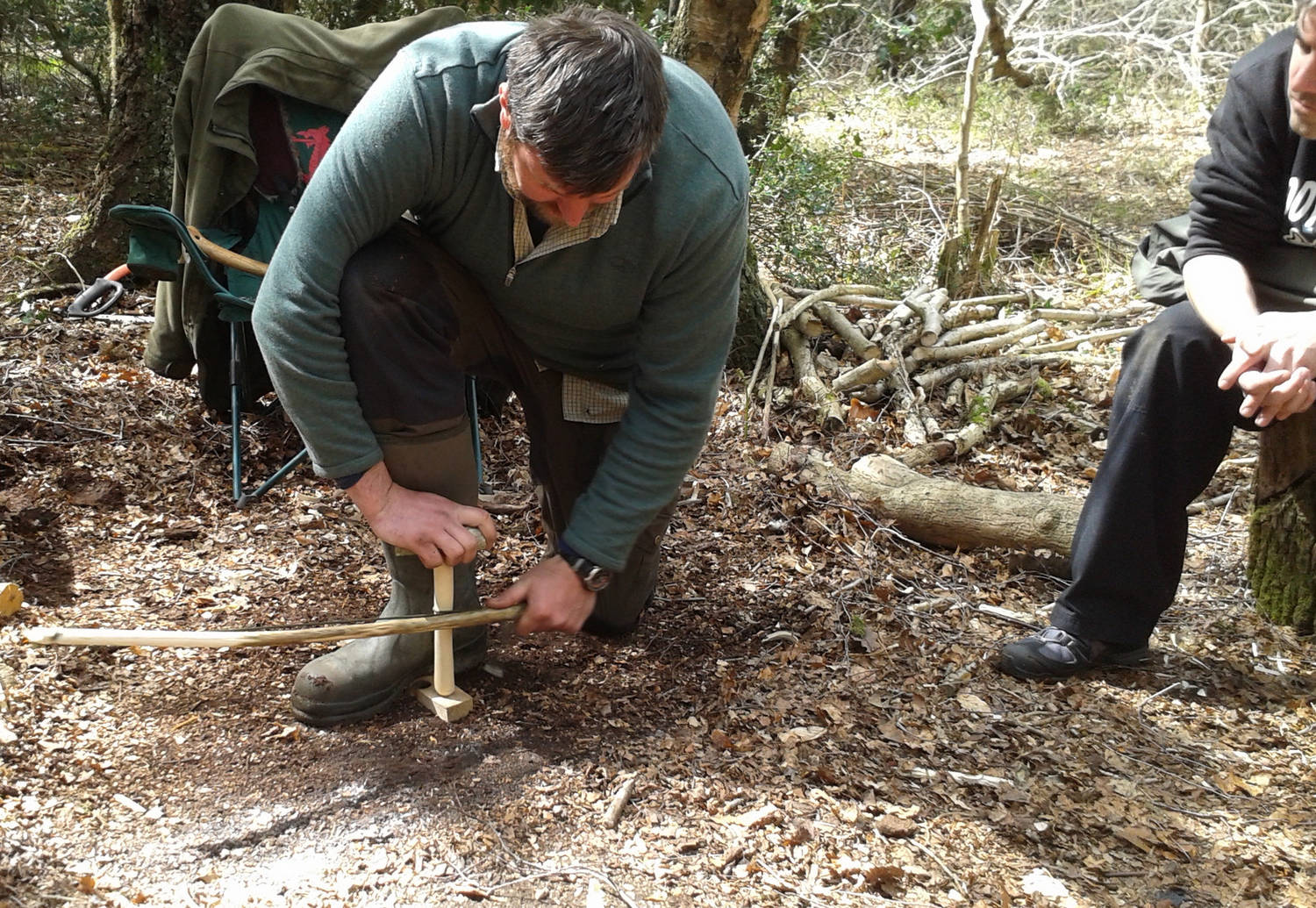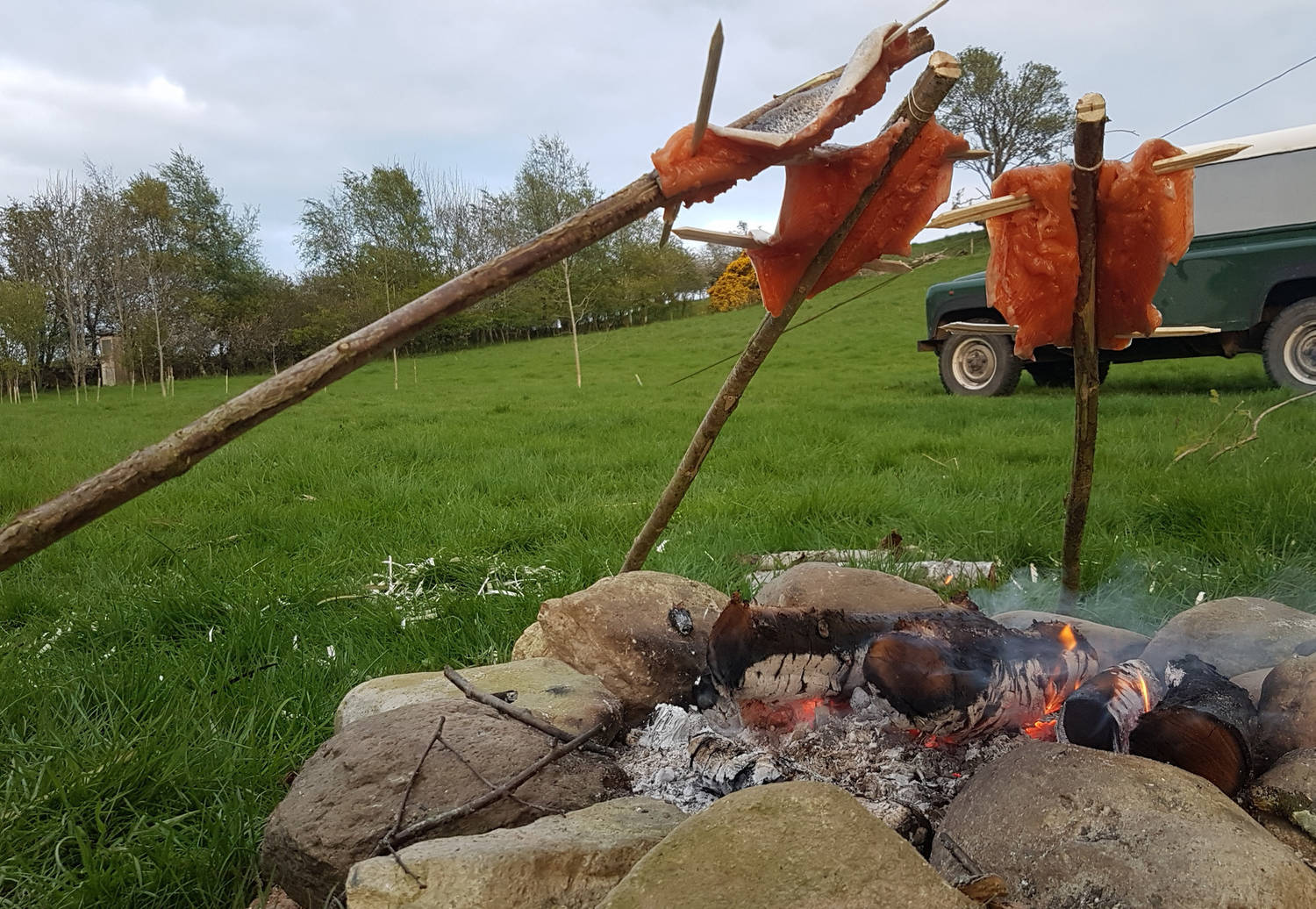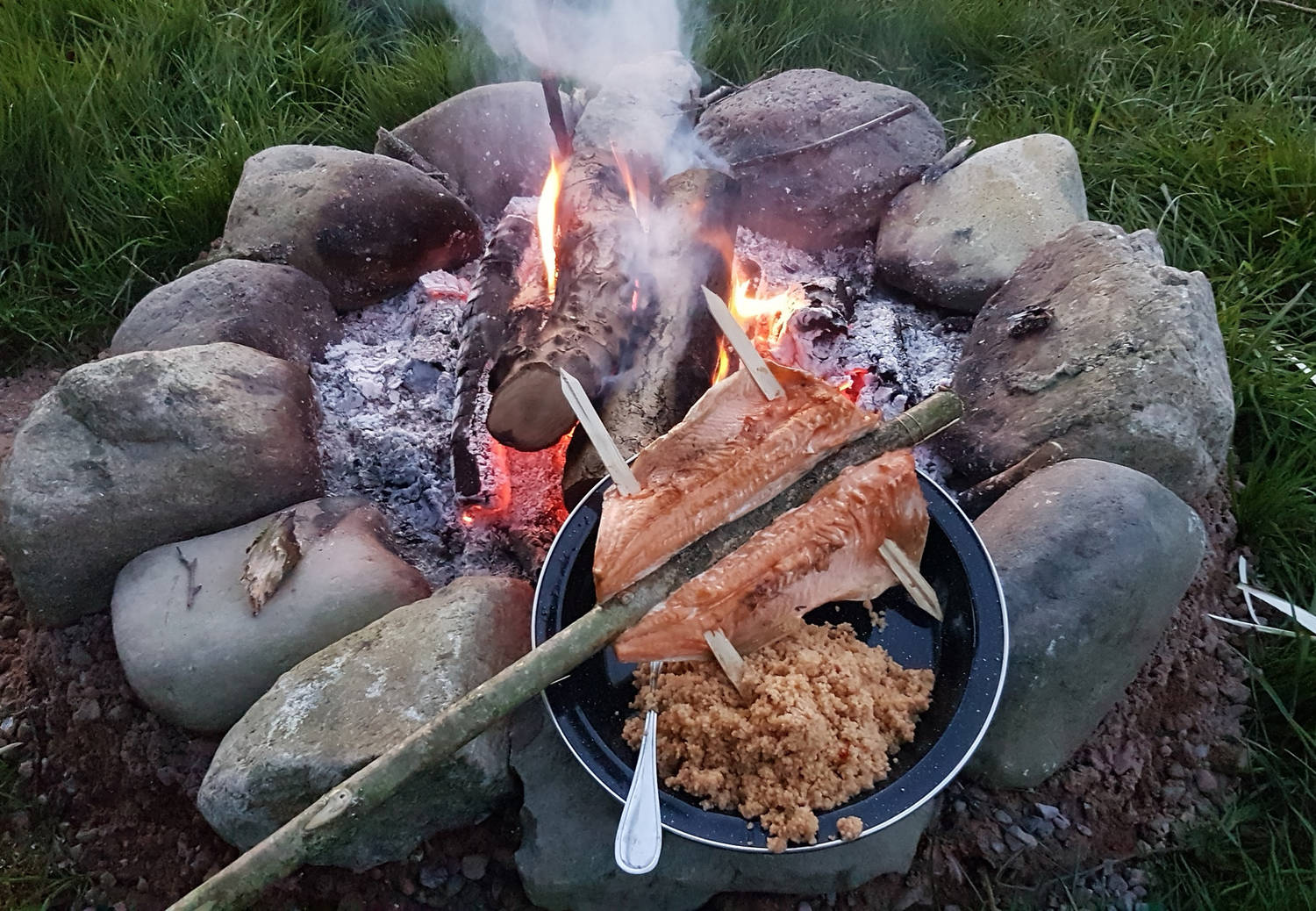 Feedback
What an incredible weekend and a wonderful adventure- recommend to all!
Had the most fantastic weekend learning bushcraft skills on the overnight course with the Wild Bushcraft company for my boyfriends 30th birthday!
Ed and Ad were absolutely fantastic guides who were knowledgeable, funny and down to earth. We learnt how make fires, tie knots, set up camp, make our own mallets and tent pegs, forage for berries and learn all about wild plants. We made our own bread over an open fire and ate it with some beers and our freshly prepared pheasant - which was absolutely delicious having never tried it before! :p
After it went dark, we were also taught about stars and how best to navigate your way using stars and trees for directions!
Jamie was the person I organised the trip with in the first place and he was helpful, organised, easy going and it was great to meet him during the weekend with his lovely dog too! Such a great guy!
Overall just a fantastic weekend and I cant thank Jamie, Ad and Ed enough! If you're wondering whether it's for you, give it a try- it definitely is! You'll be Bear Grylls before the night is out! :)
Rach, Warrington
(Overnight Experience)