Enjoy a weekend's deer stalking with a difference. Not only will this two-day overnight course give you the opportunity to stalk, you'll also find out how to butcher and cook what you cull.
On this course you'll:
Get full training with rim-fired and centre-fired rifles
Learn how to stalk and the reasons why we cull
Spend one evening and one morning stalking for Roe and Muntjac
Shoot after dark with the lamp to simulate lamping
Have a venison butchery masterclass
Experiment with different cooking techniques to prepare perfect meat
Enjoy a venison taster menu
Leave with meat that you have shot and butchered yourself
If you do not feel confident with butchering the deer yourself we can butcher, vaccum pack and send the deer onto you (extra cost of £60 - decided at the time).
All food and drink is provided. Venison steak rolls for lunch, three course meal in the evening, stalkers breakfast and sample menu to finish off (you will not go hungry!).
Accommodation is in bell tents with comfortable camp beds (2 people per tent). Toilet facilities provided via a composting toilet.
To give everyone the opportunity to get the full experience places are limited to four people per course.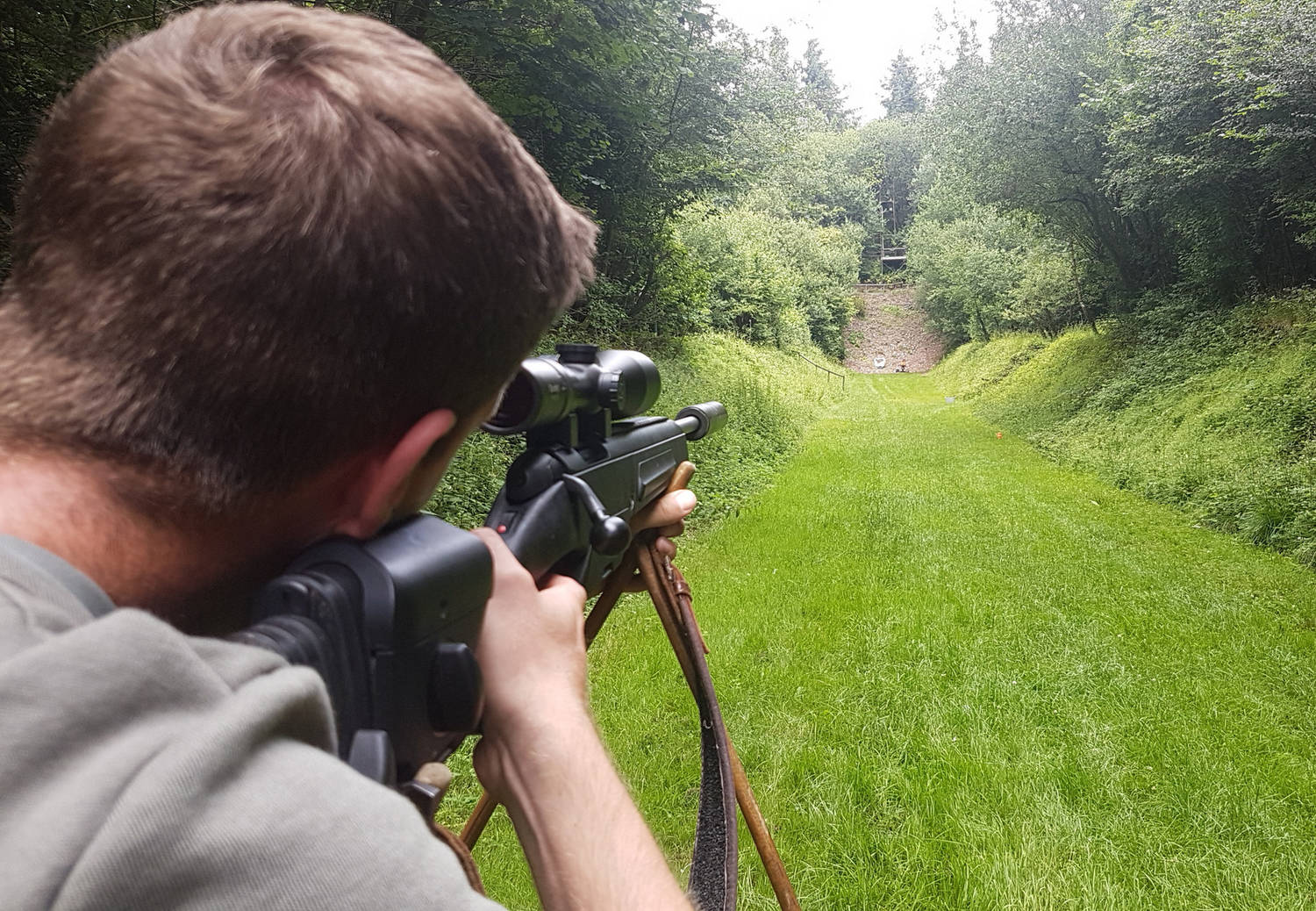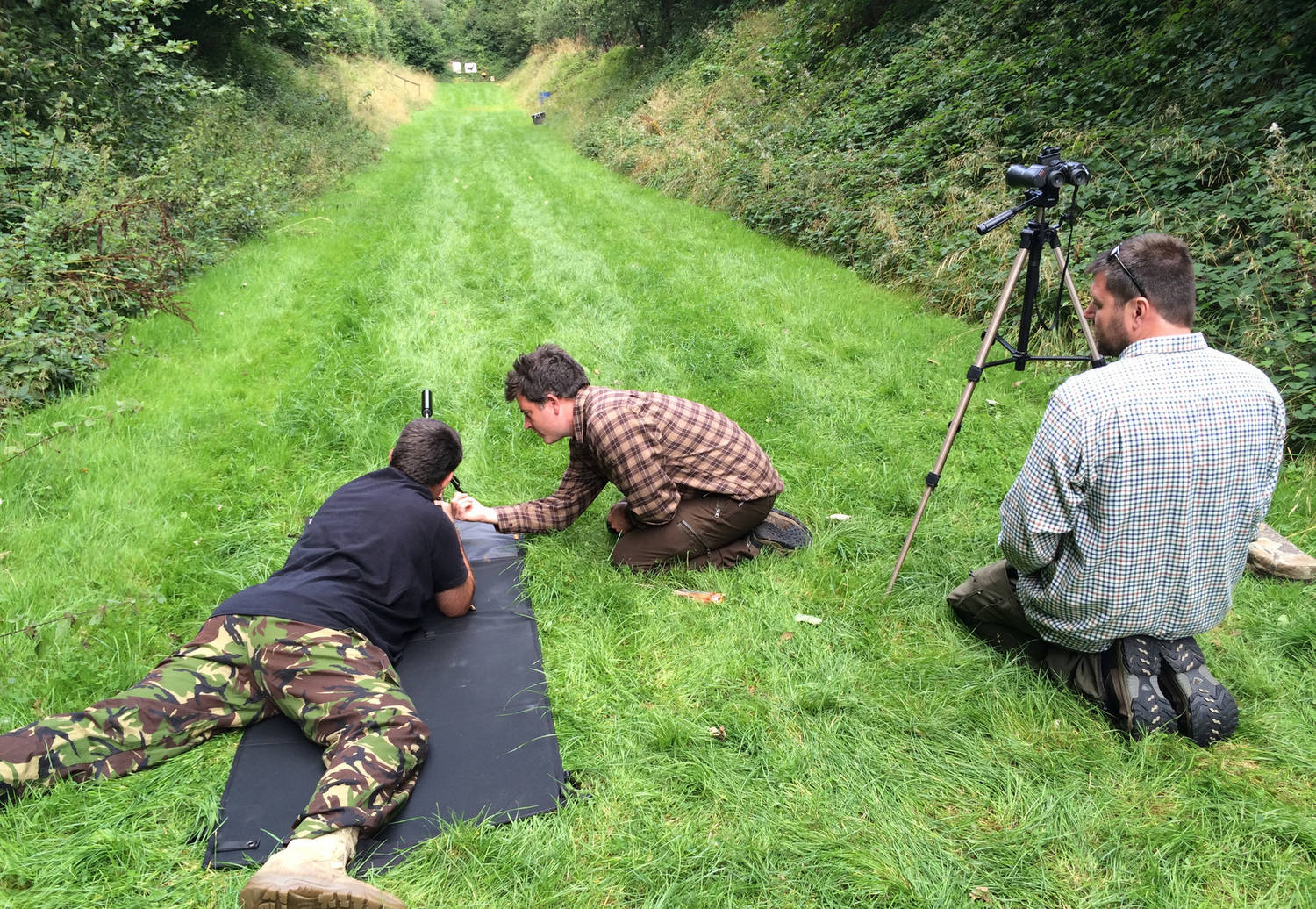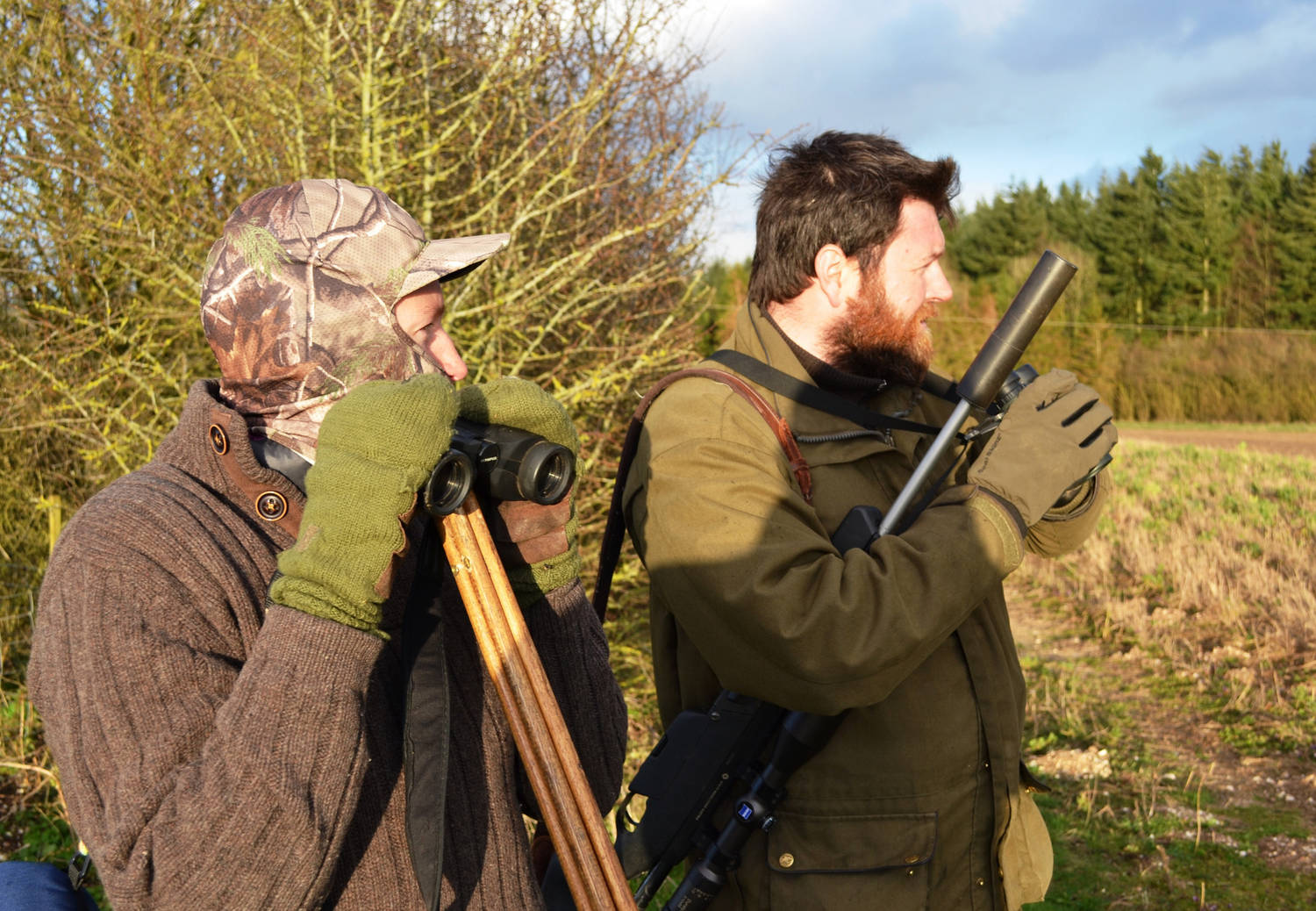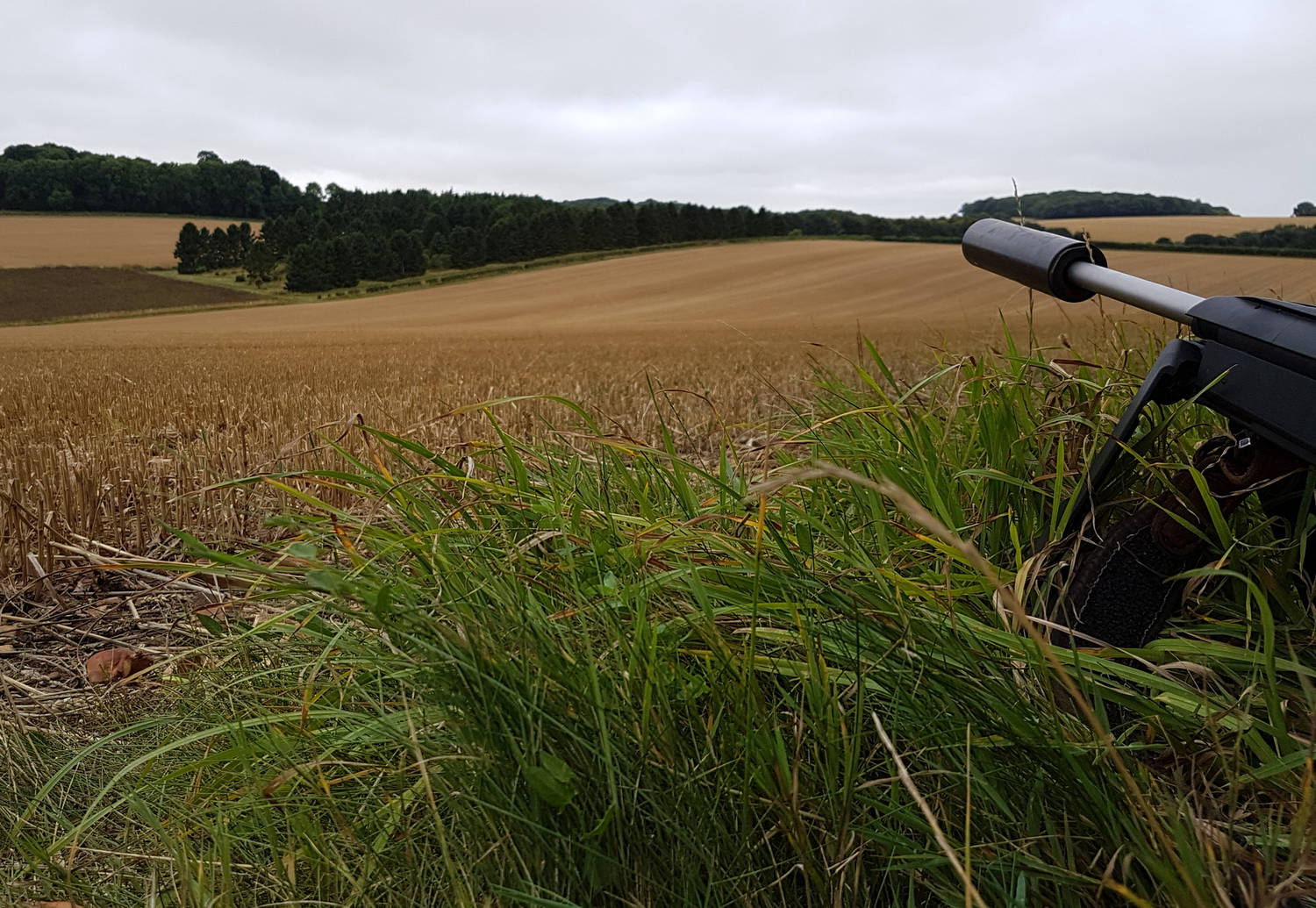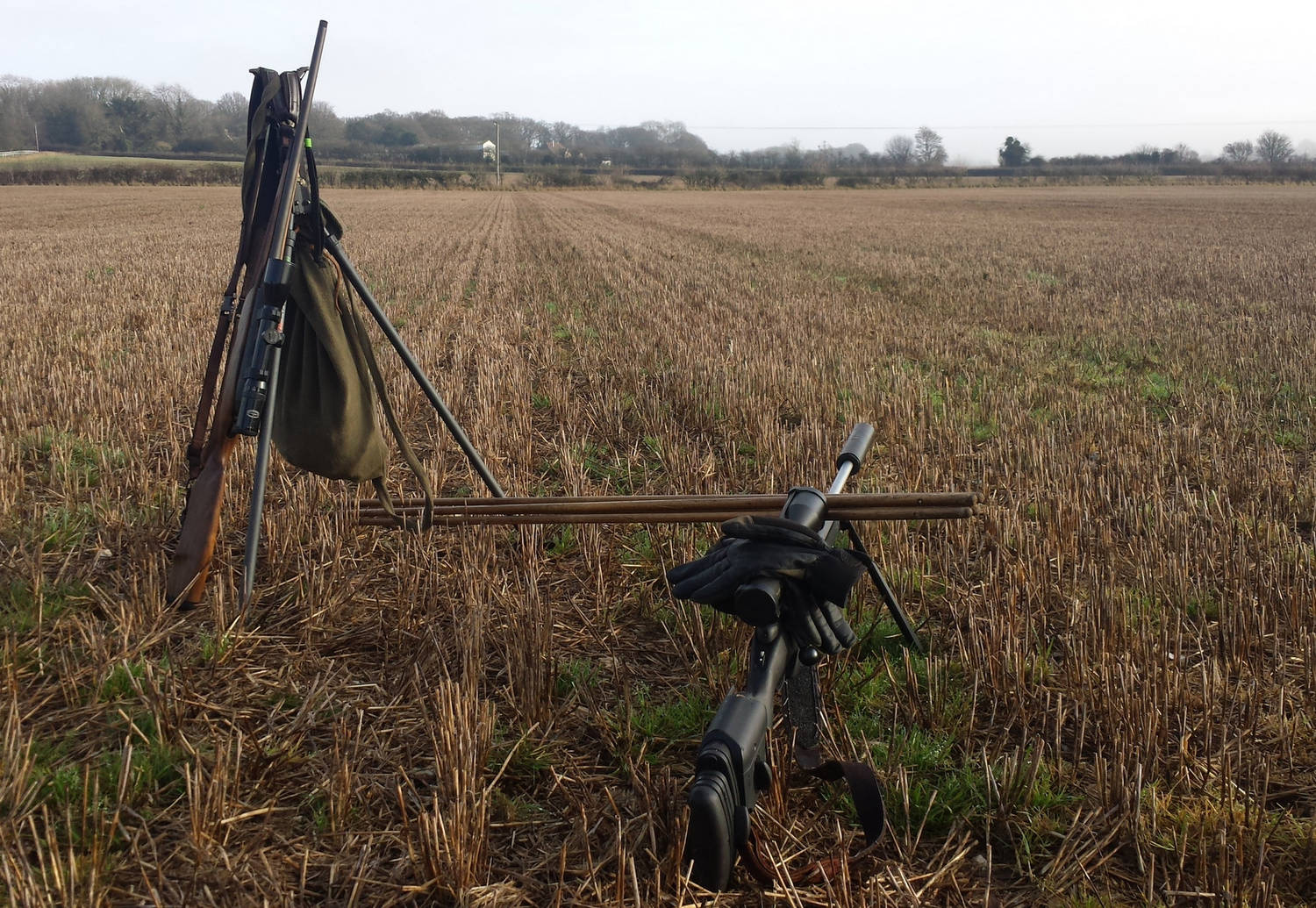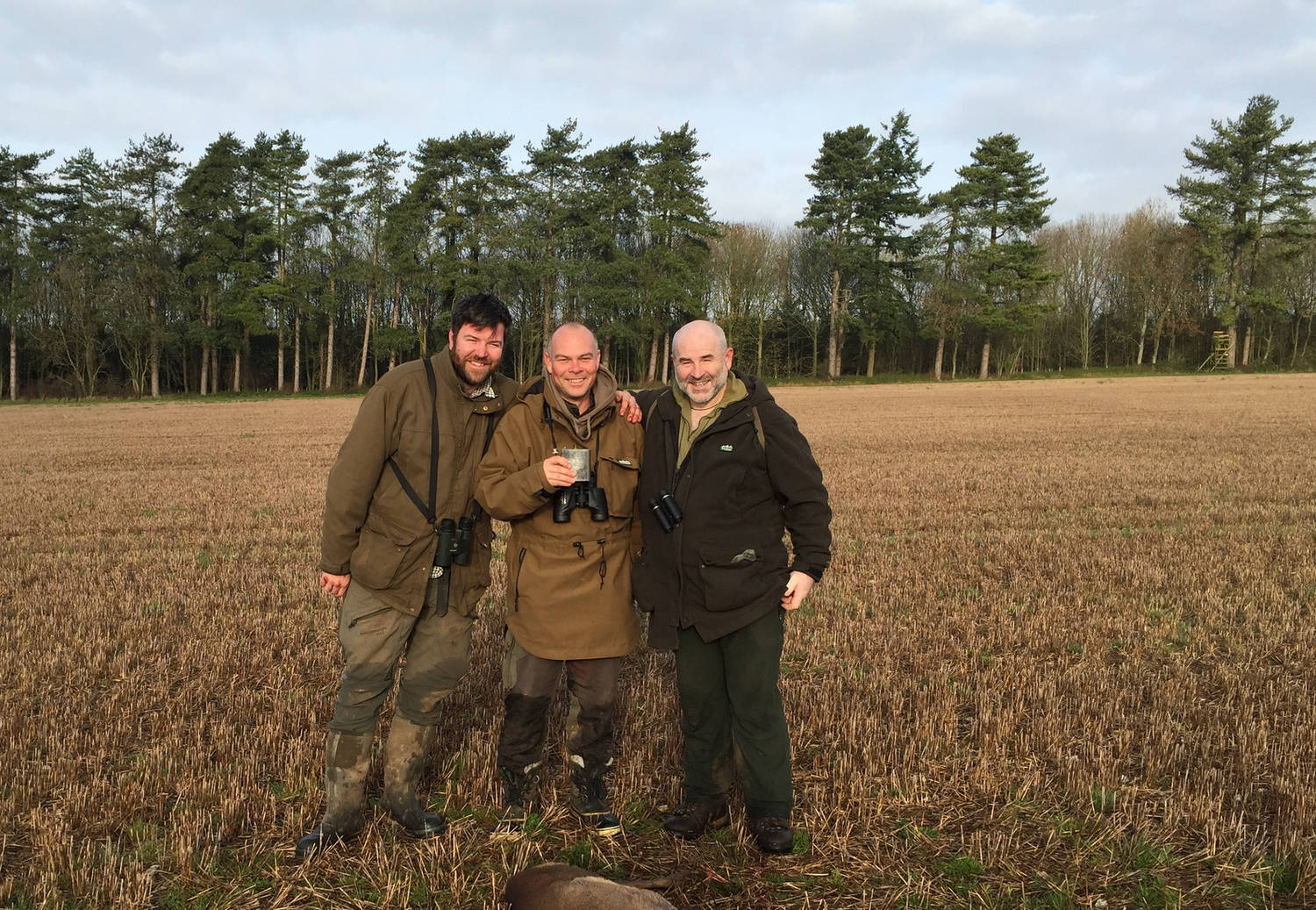 Feedback
Many thanks to Jamie, Steve, Charles & Martin for a memorable and highly productive weekend! Though we had no hunting experience, all four of us managed to bag deer and hare thanks to their guidance on the range and out in the field.

The speed shooting drills on the range were a good addition to the course, especially when it came to shooting hare at night and sneaky muntjac deer, neither of which stand still for long.

Everything was just as promised on the website and explained by Jamie in advance, so I won't go into great detail. The course is not cheap, but by the end (especially given the fridge now bursting at the seams with fresh meat) it feels like a total bargain. The course may be two days, but the cooking and eating will reward you for weeks thereafter.

Based on our experience the 5-star reviews here are no accident. Highly recommend.

Top Tip: Leave pleeenty of space in your bag; odds are it'll be full when you leave.
John Pilgrim, Finland
(Stalk to Fork (UK))