Enjoy a weekend's deer stalking with a difference. Not only will this two-day overnight course give you the opportunity to stalk, you'll also find out how to butcher and cook what you cull.
On this course you'll:
Get full training with rim-fired and centre-fired rifles
Learn how to stalk and the reasons why we cull
Spend one evening and one morning stalking for Roe and Muntjac
Shoot after dark with the lamp to simulate lamping
Have a venison butchery masterclass
Experiment with different cooking techniques to prepare perfect meat
Enjoy a venison taster menu
Leave with meat that you have shot and butchered yourself
If you do not feel confident with butchering the deer yourself we can butcher, vaccum pack and send the deer onto you (extra cost of £60 - decided at the time).
All food and drink is provided. Venison steak rolls for lunch, three course meal in the evening, stalkers breakfast and sample menu to finish off (you will not go hungry!).
Accommodation is in bell tents with comfortable camp beds (2 people per tent). Toilet facilities provided via a composting toilet.
To give everyone the opportunity to get the full experience places are limited to four people per course.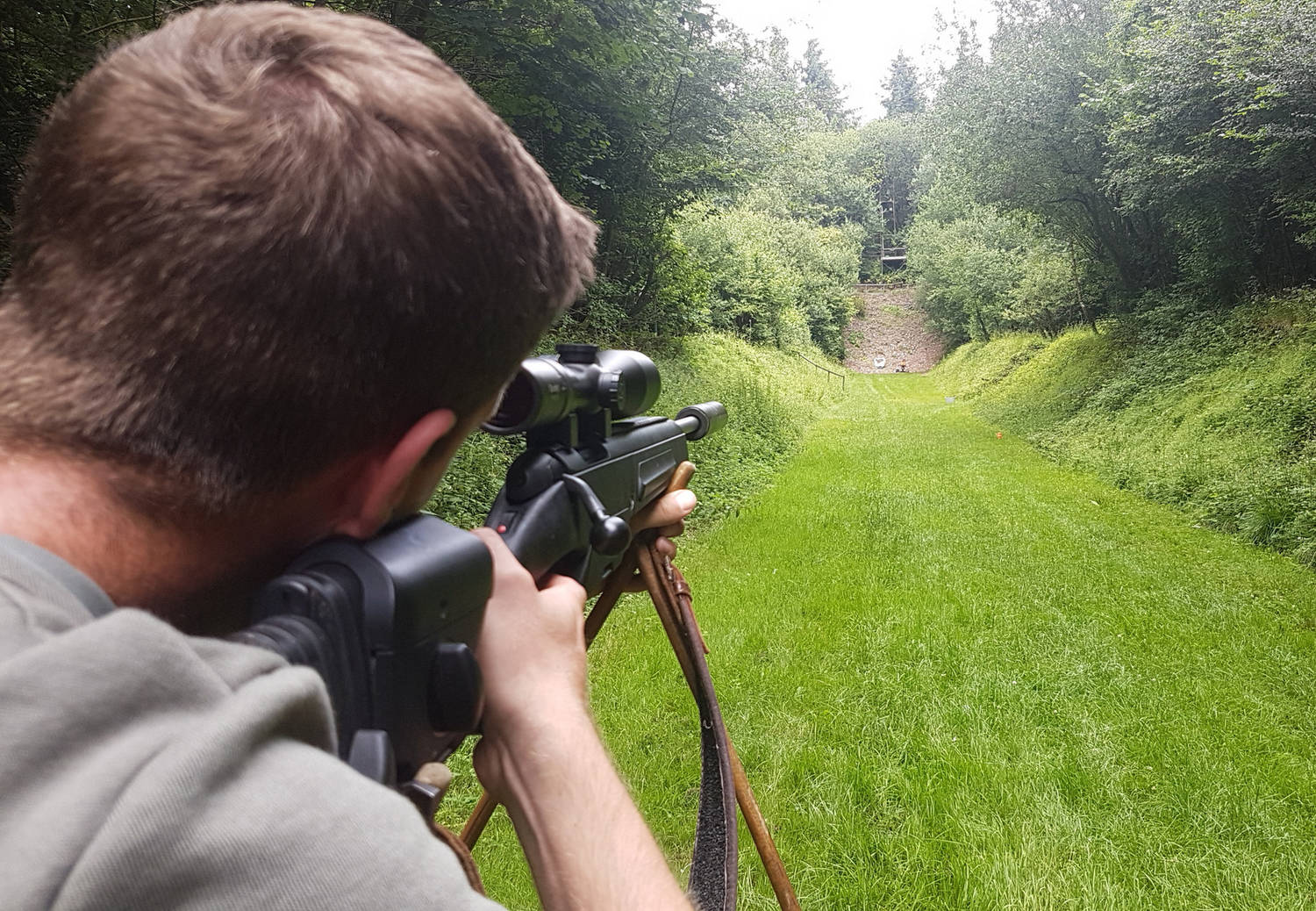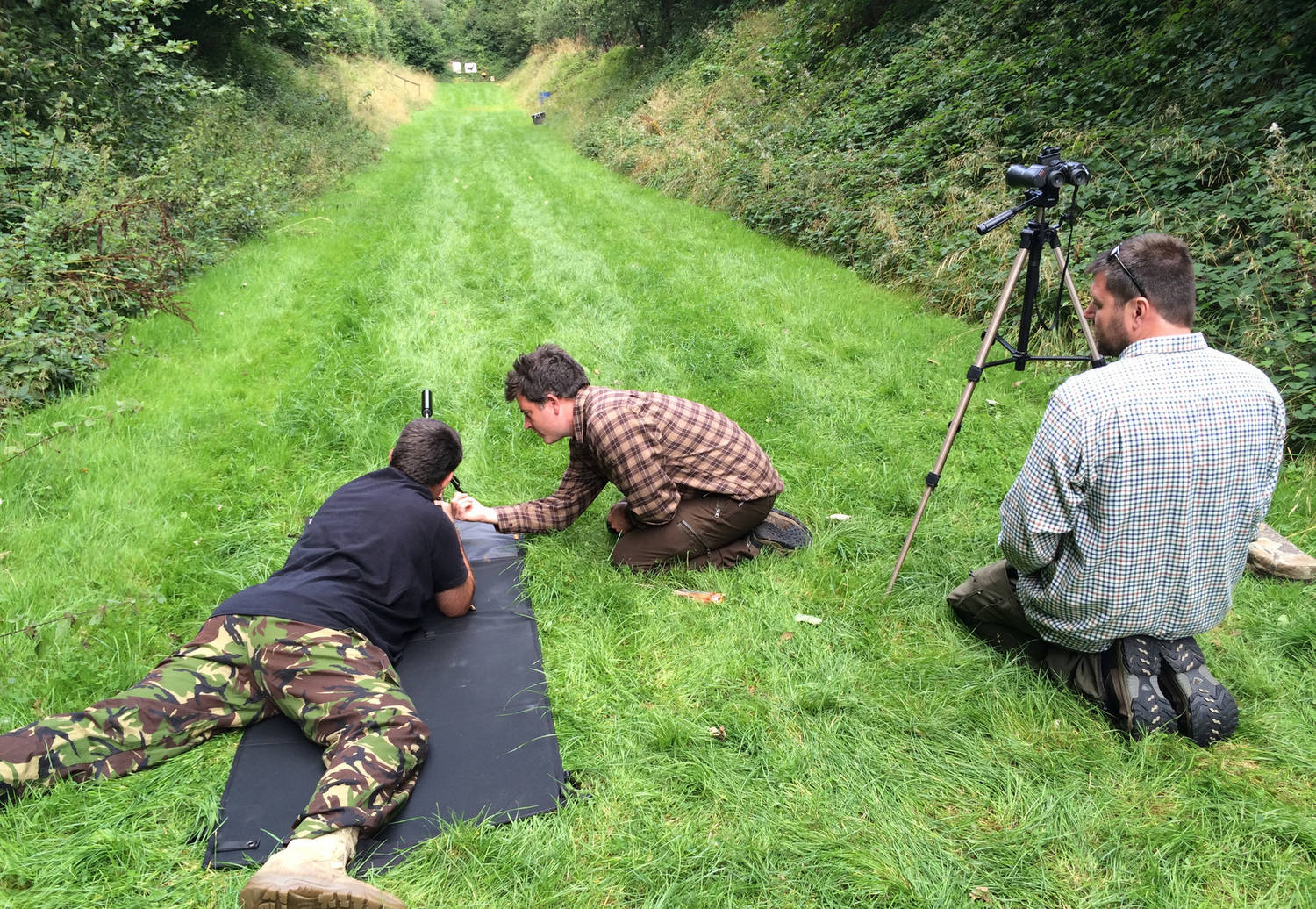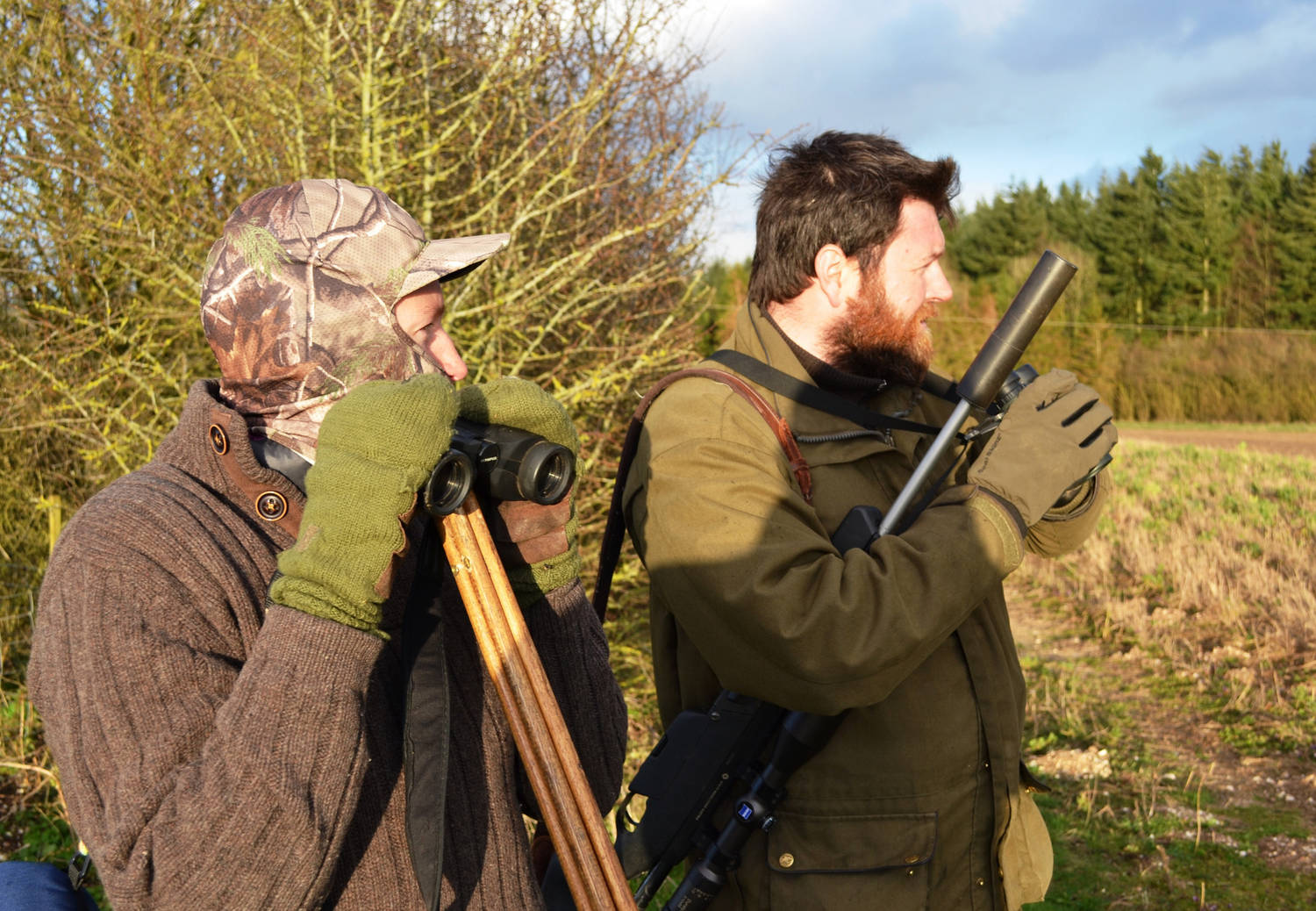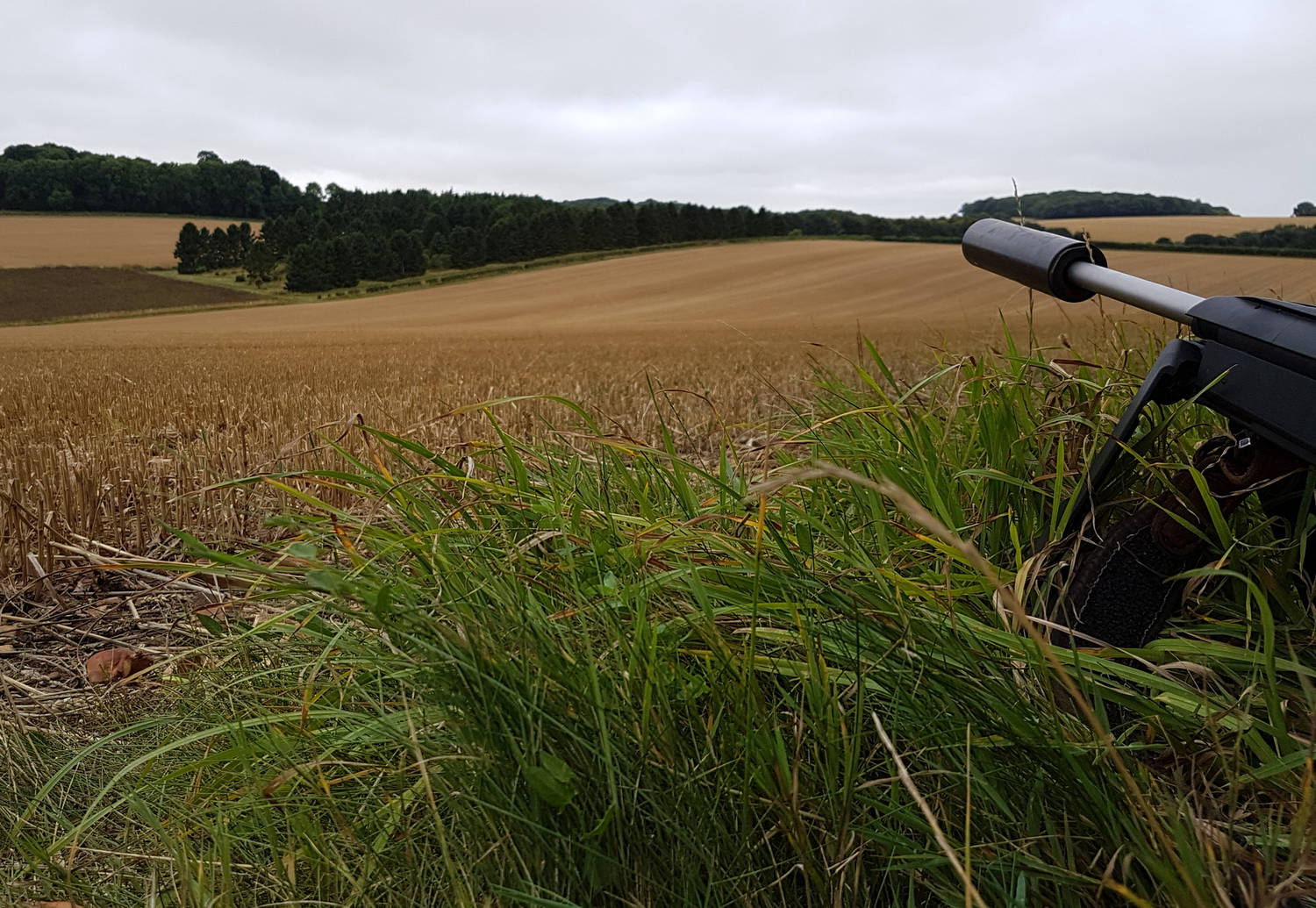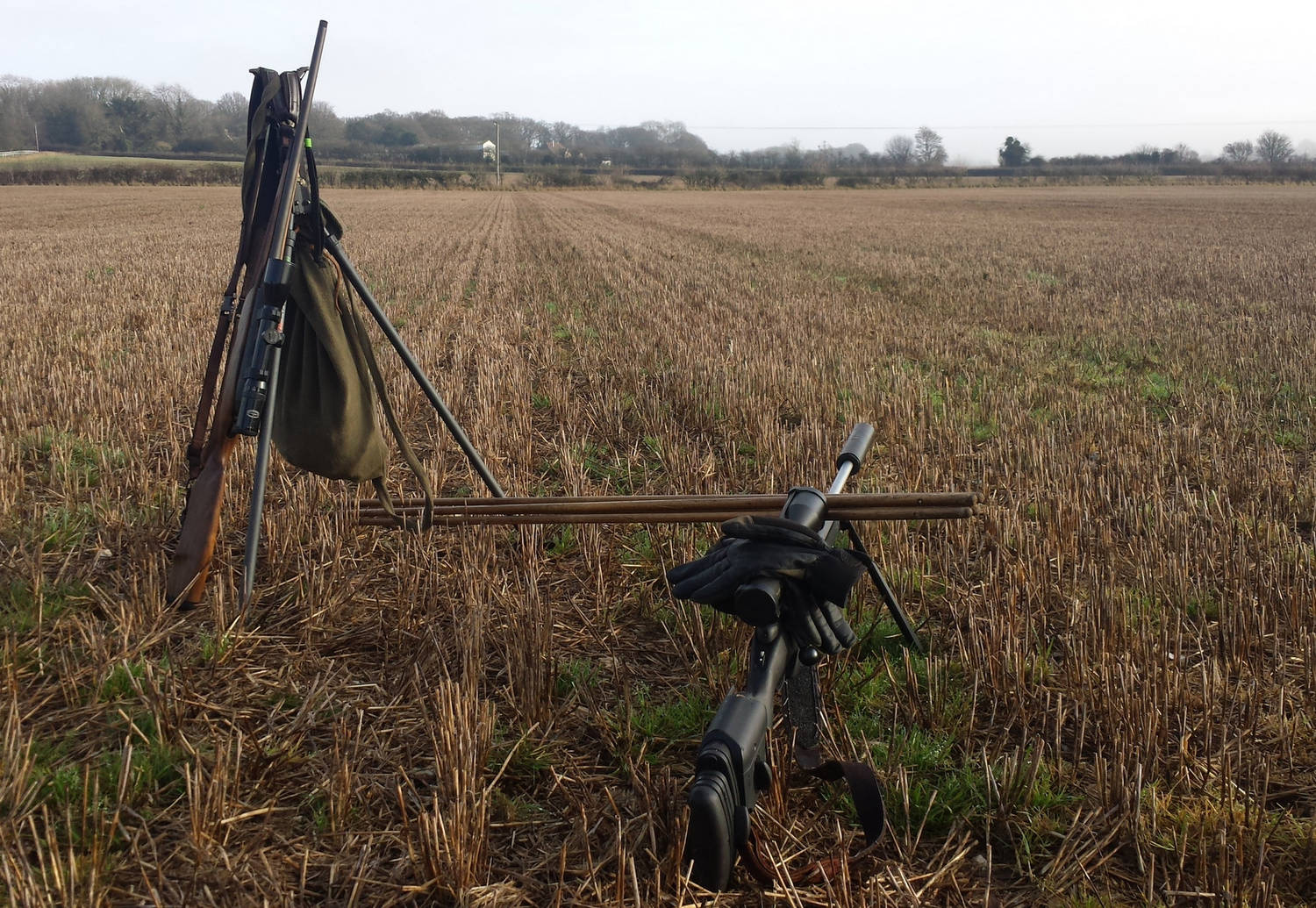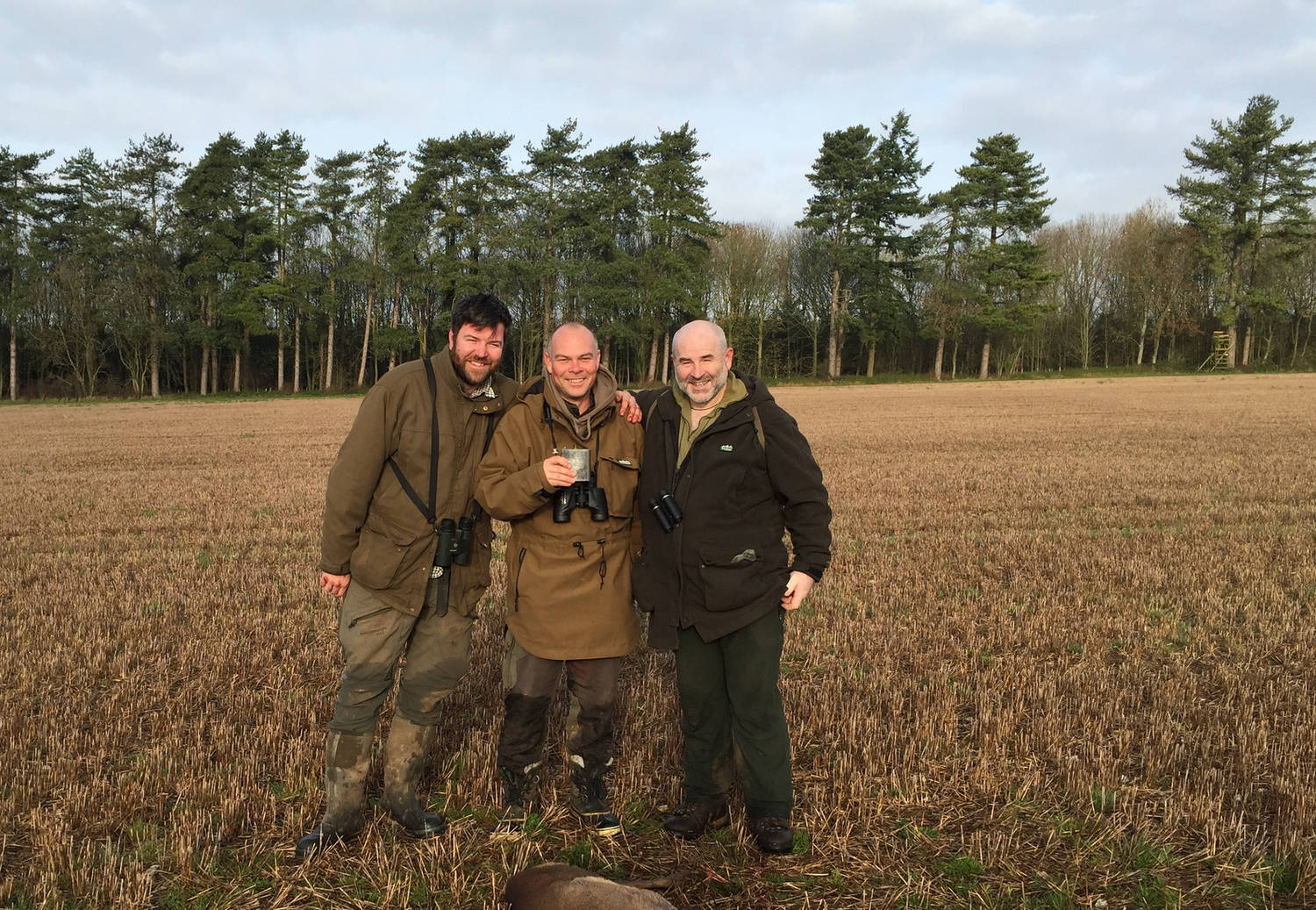 Feedback
We had an amazing time on the Stalk to Fork 2-day experience. Jamie and his team were all thoughtful, knowledgeable and super concerned with the animals welfare. We all learned a lot about the skills of shooting, stalking and butchering the animals and had a huge amount of fun beside that. Can't recommend this highly enough- and i now have a freezer full of venison!
Jon, London
(Stalk to Fork (UK))