Enjoy a weekend's deer stalking with a difference. Not only will this two-day overnight course give you the opportunity to stalk, you'll also find out how to butcher and cook what you cull.
On this course you'll:
Get full training with rim-fired and centre-fired rifles
Learn how to stalk and the reasons why we cull
Spend one evening and one morning stalking for Roe and Muntjac
Shoot after dark with the lamp to simulate lamping
Have a venison butchery masterclass
Experiment with different cooking techniques to prepare perfect meat
Enjoy a venison taster menu
Leave with meat that you have shot and butchered yourself
If you do not feel confident with butchering the deer yourself we can butcher, vaccum pack and send the deer onto you (extra cost of £60 - decided at the time).
All food and drink is provided. Venison steak rolls for lunch, three course meal in the evening, stalkers breakfast and sample menu to finish off (you will not go hungry!).
Accommodation is in bell tents with comfortable camp beds (2 people per tent). Toilet facilities provided via a composting toilet.
To give everyone the opportunity to get the full experience places are limited to four people per course.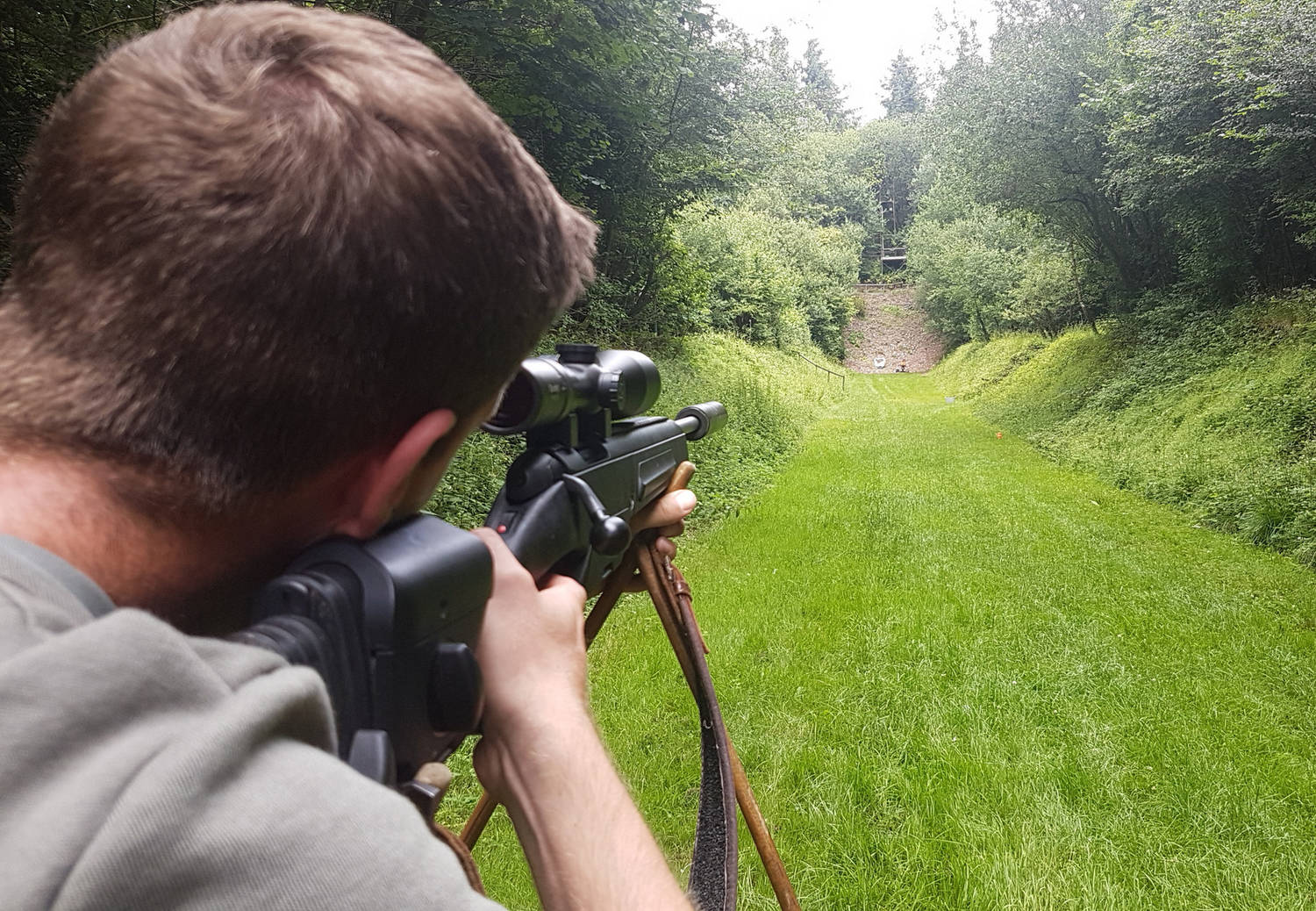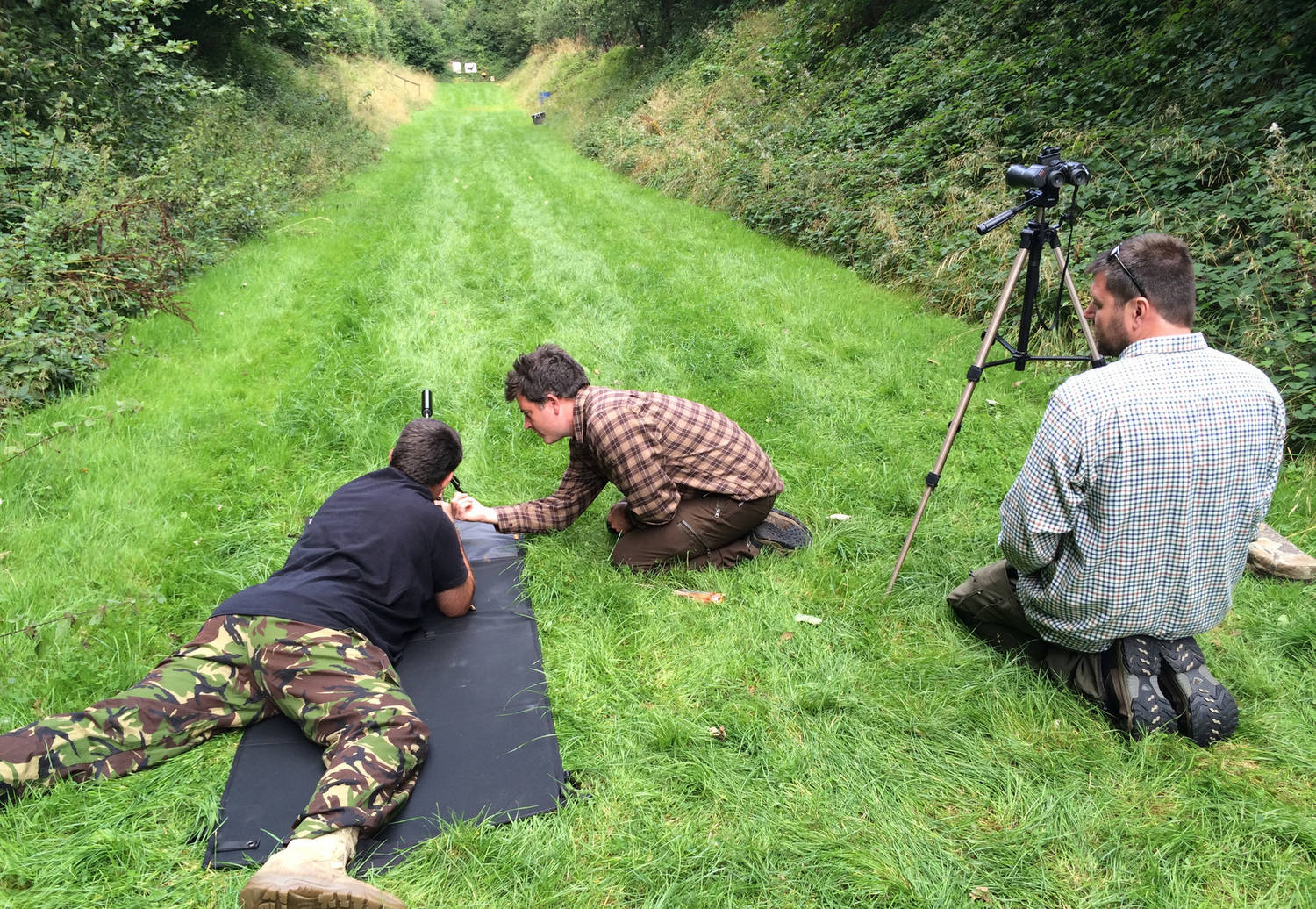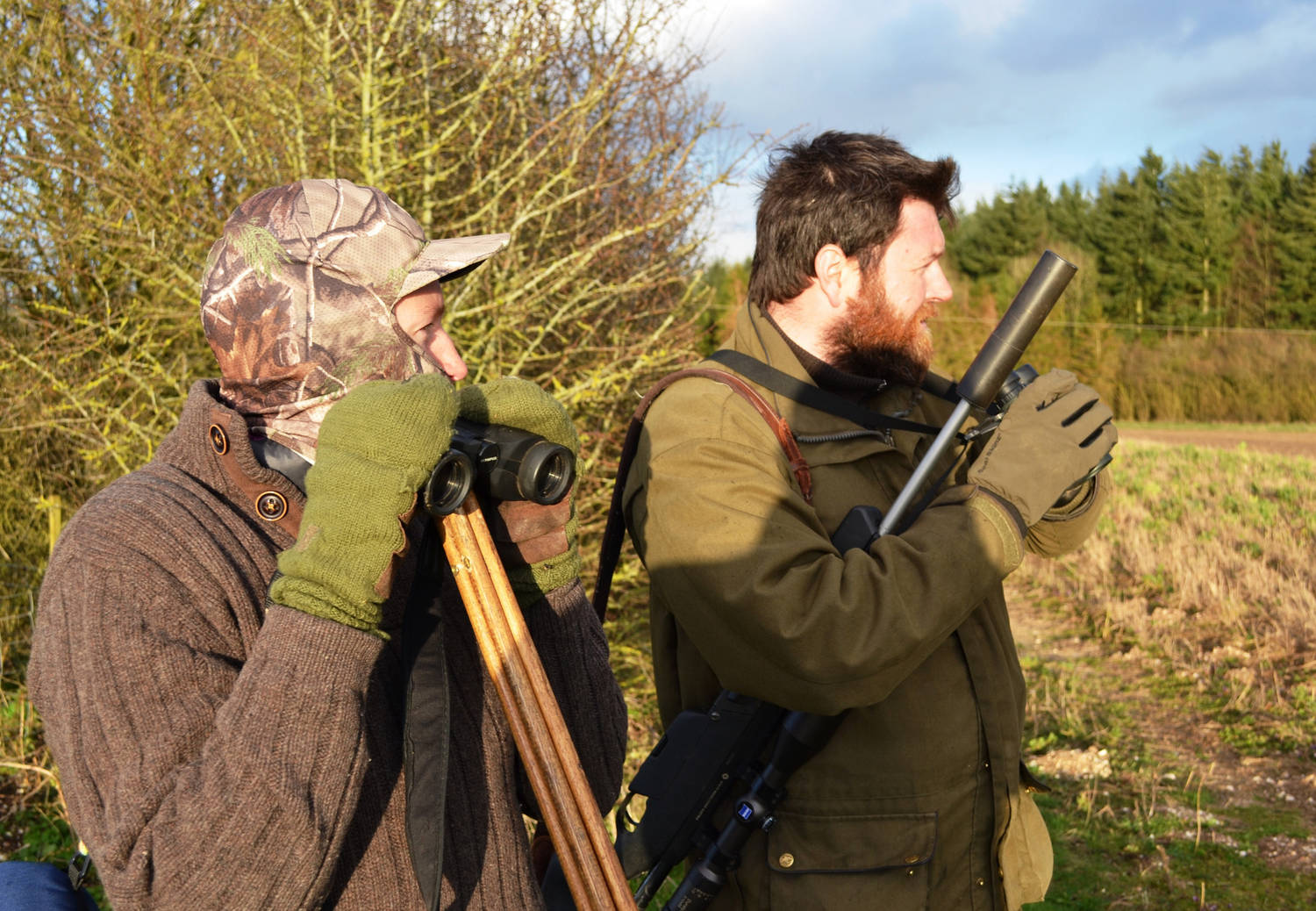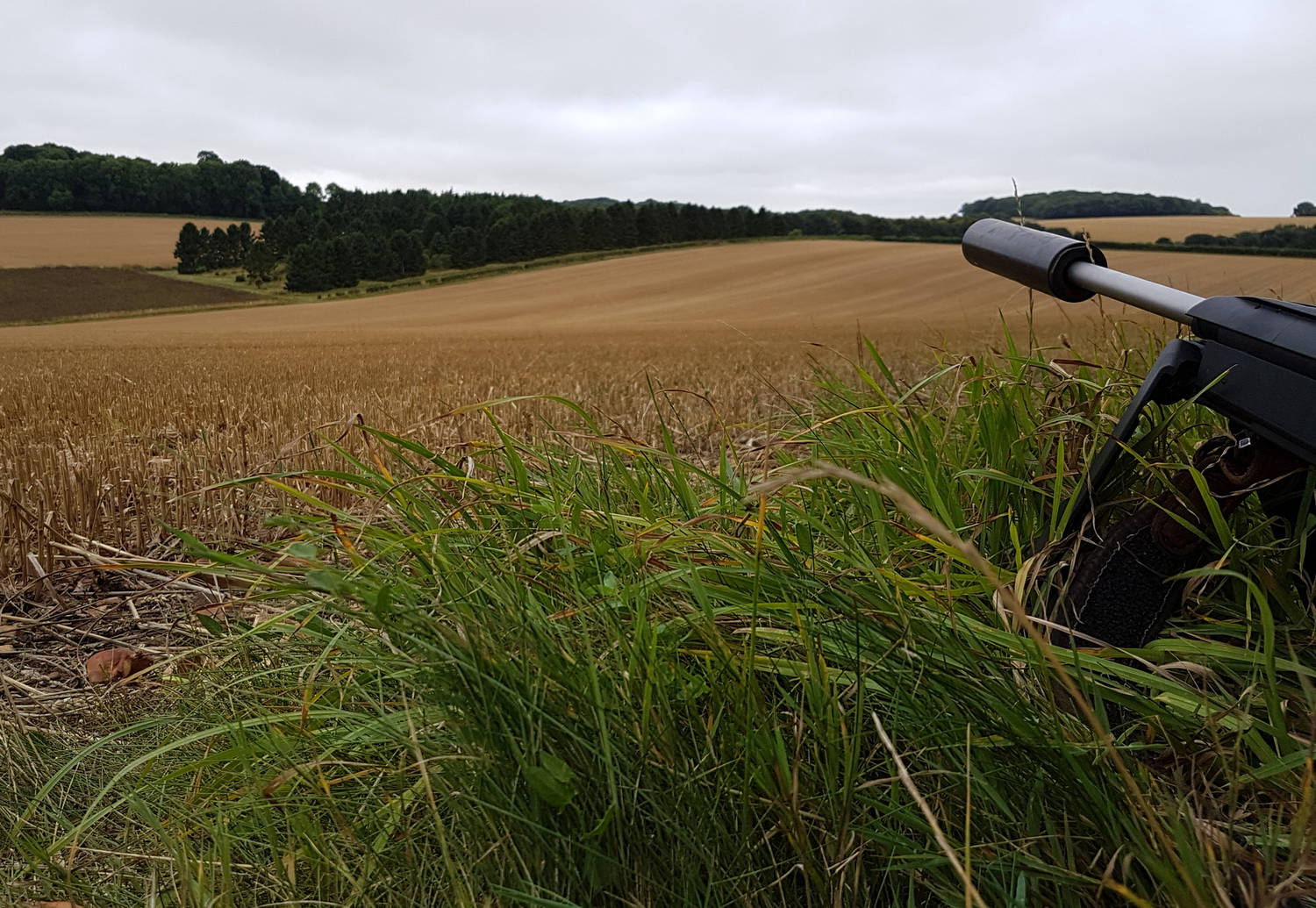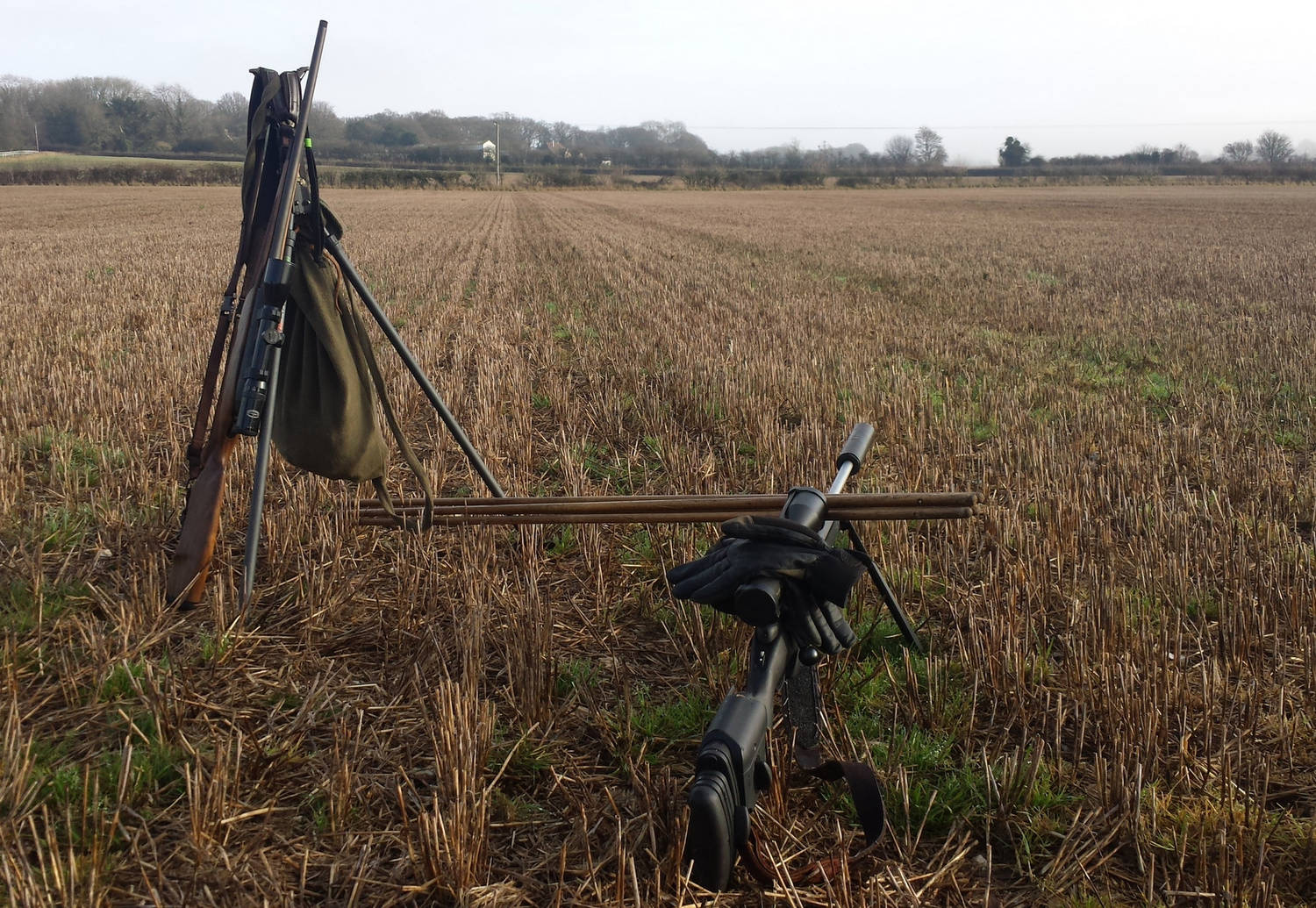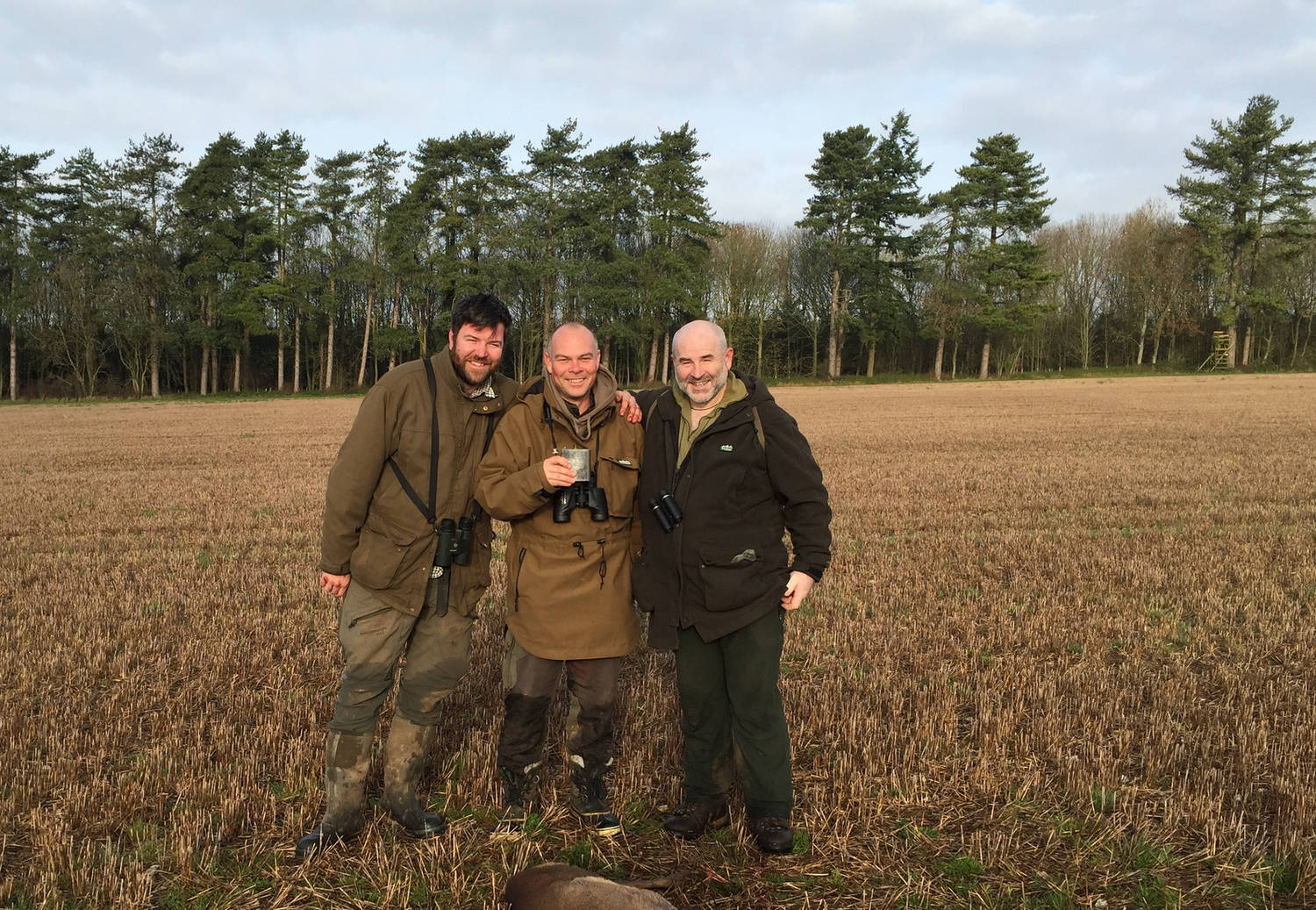 Feedback
Had a fantastic time out in the wilds of Micheldever! Jamie and the guys are friendly and helpful hosts who get you familiar with the essentials quickly and efficiently. As part of a 4 person group of friends, our goal was to learn about deer culling and the process behind obtaining food from a sustainable resource; and we were happy that the deer are respected and only hunted for the right reasons.
We went in with low expectations, thinking it would be near impossible for all of us to get a kill, however we were pleasantly surprised when we all managed to get at least one deer and one hare each over the course of the 2 days.
The butchery class was one of the highlights of the course as Jamie took us through the whole process of skinning, jointing and butchering a deer. We mimicked his techniques on our own kills, breaking down the meat to take home. Our homework would be to then further break down the legs, shoulders, saddles into delicious steaks and stewing meat (with the help of a video how-to that he sent us).
I've come out of the course with a greater appreciation for hunting. I've sometimes felt a bit guilty for eating pre-packaged supermarket meat, not knowing if I'd have the stomach to kill and prepare it myself. Now however, I have a shelf of meat in my freezer that's been all nicely prepared by my own hands.
The course is expensive, but worth every penny. I'd recommend it to anyone, even if you chose not to pull the trigger.
Yann G, Finland
(Stalk to Fork (UK))