Enjoy a weekend's deer stalking with a difference. Not only will this two-day overnight course give you the opportunity to stalk, you'll also find out how to butcher and cook what you cull.
On this course you'll:
Get full training with rim-fired and centre-fired rifles
Learn how to stalk and the reasons why we cull
Spend one evening and one morning stalking for Roe and Muntjac
Shoot after dark with the lamp to simulate lamping
Have a venison butchery masterclass
Experiment with different cooking techniques to prepare perfect meat
Enjoy a venison taster menu
Leave with meat that you have shot and butchered yourself
If you do not feel confident with butchering the deer yourself we can butcher, vaccum pack and send the deer onto you (extra cost of £60 - decided at the time).
All food and drink is provided. Venison steak rolls for lunch, three course meal in the evening, stalkers breakfast and sample menu to finish off (you will not go hungry!).
Accommodation is in bell tents with comfortable camp beds (2 people per tent). Toilet facilities provided via a composting toilet.
To give everyone the opportunity to get the full experience places are limited to four people per course.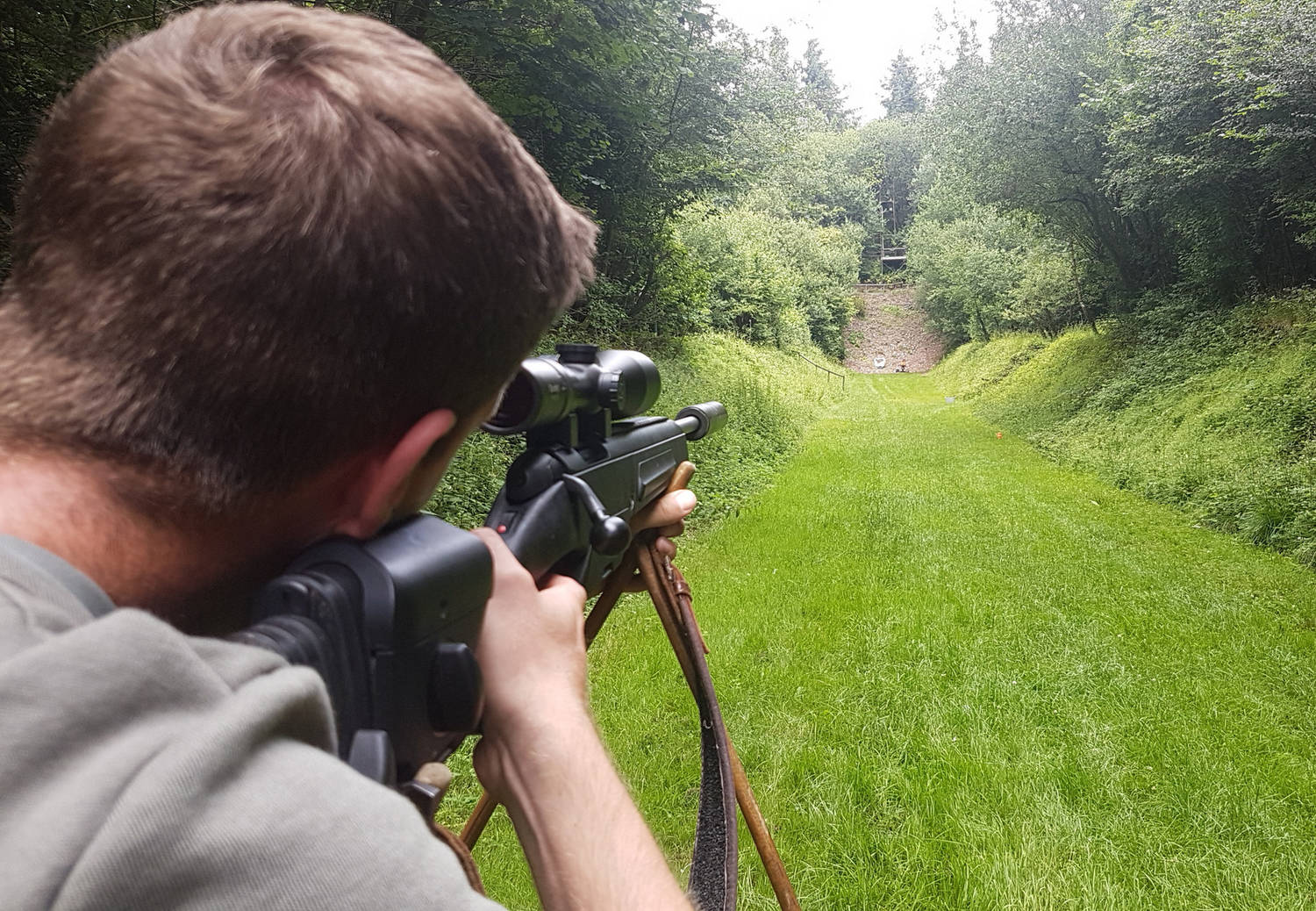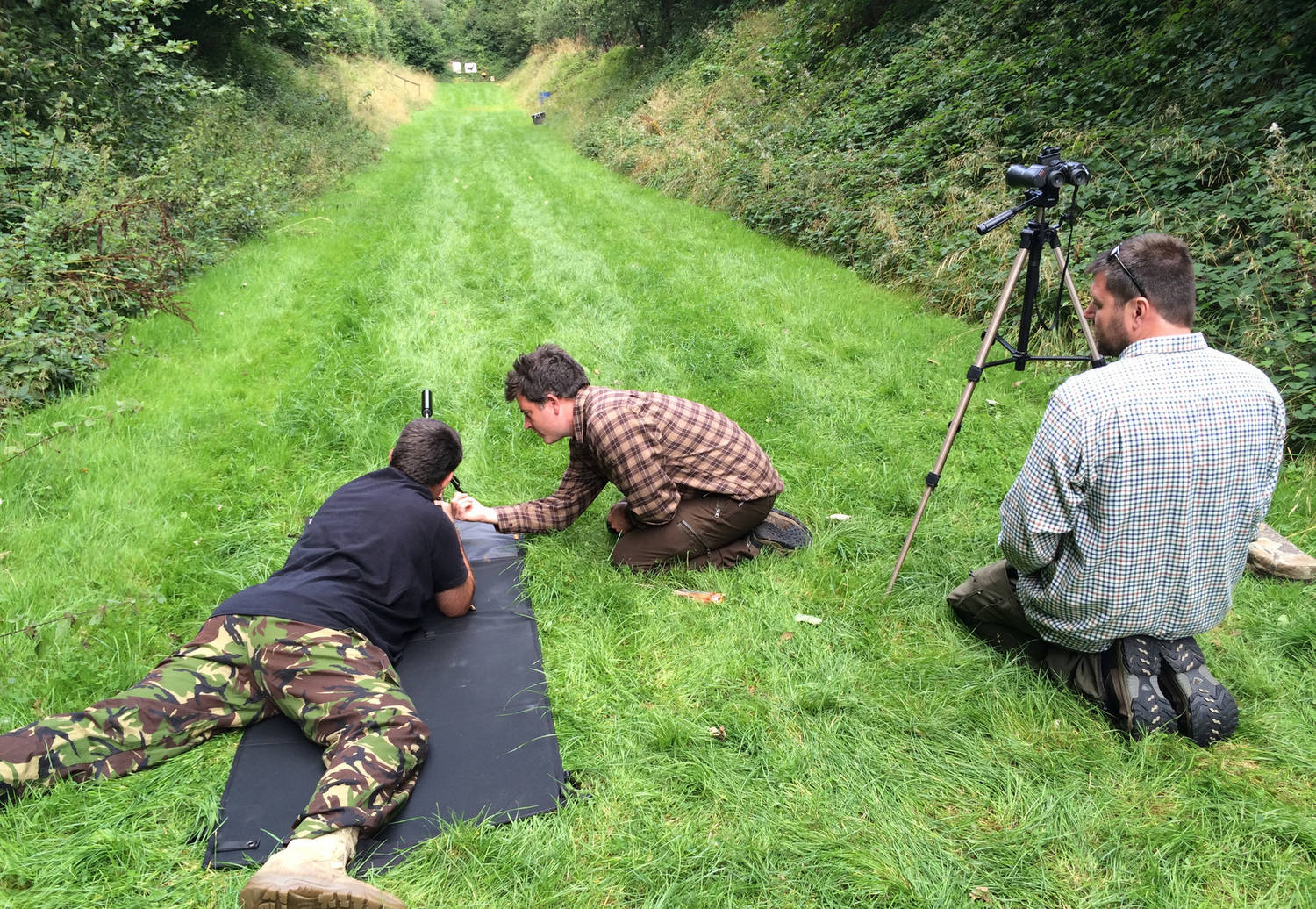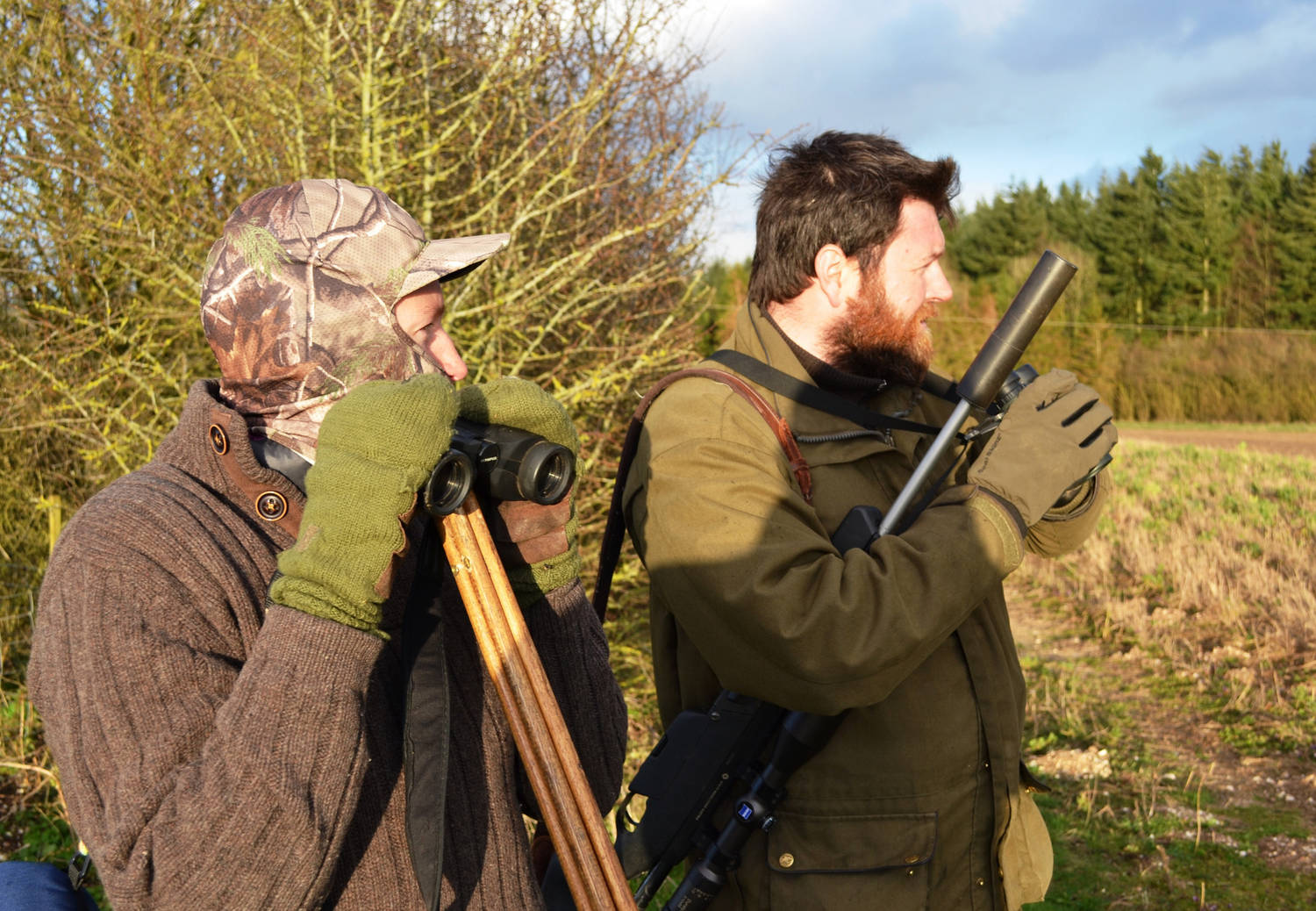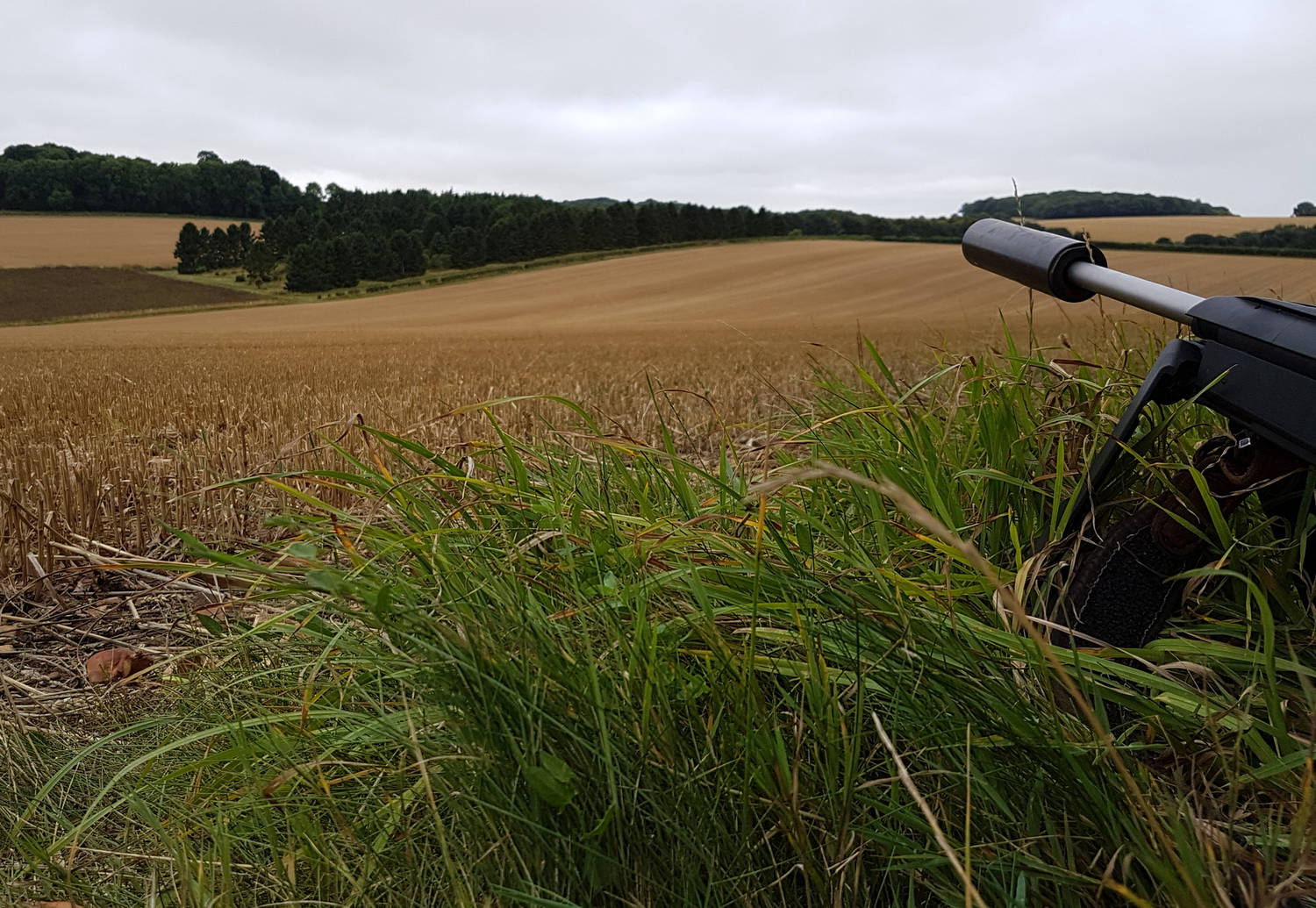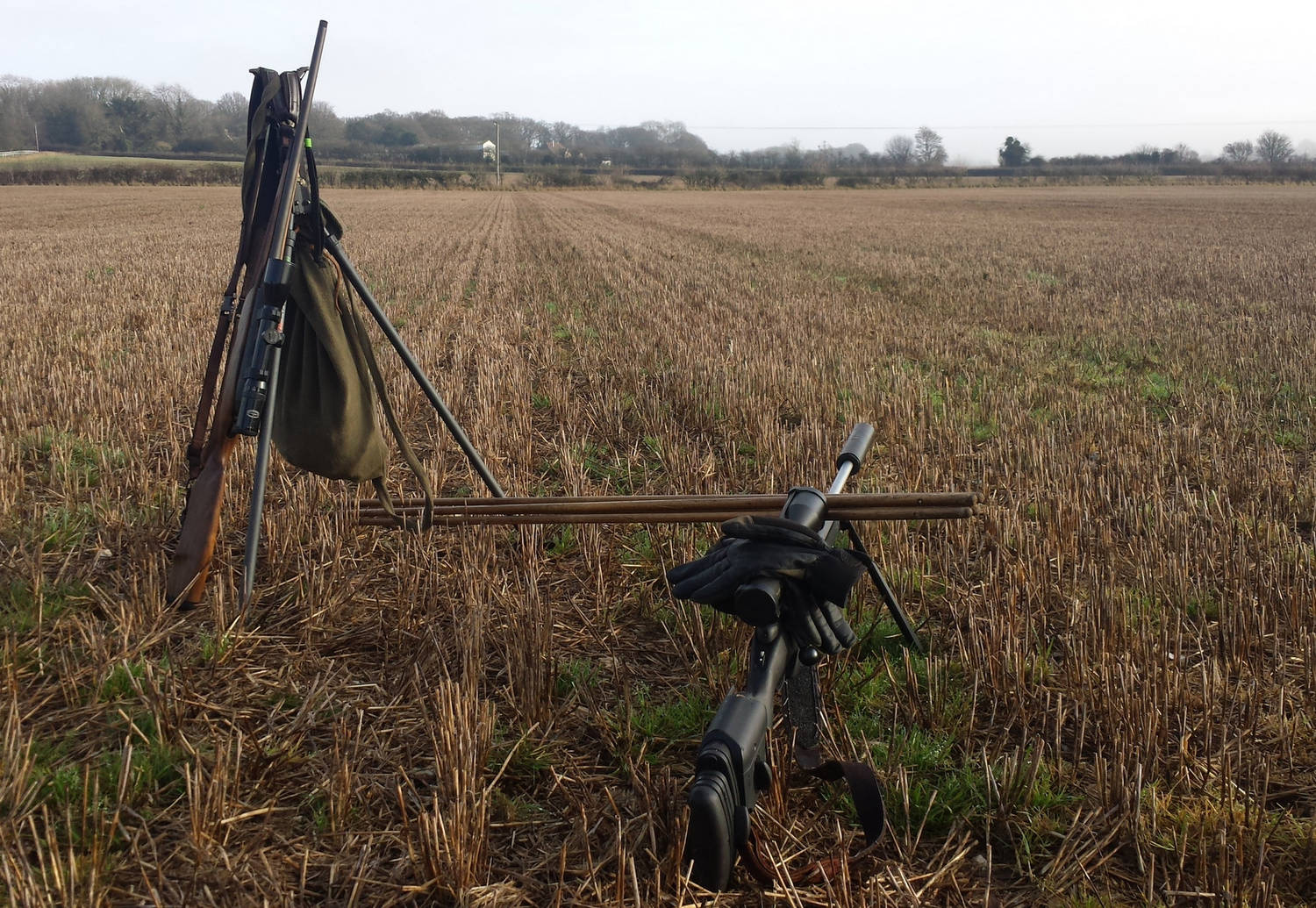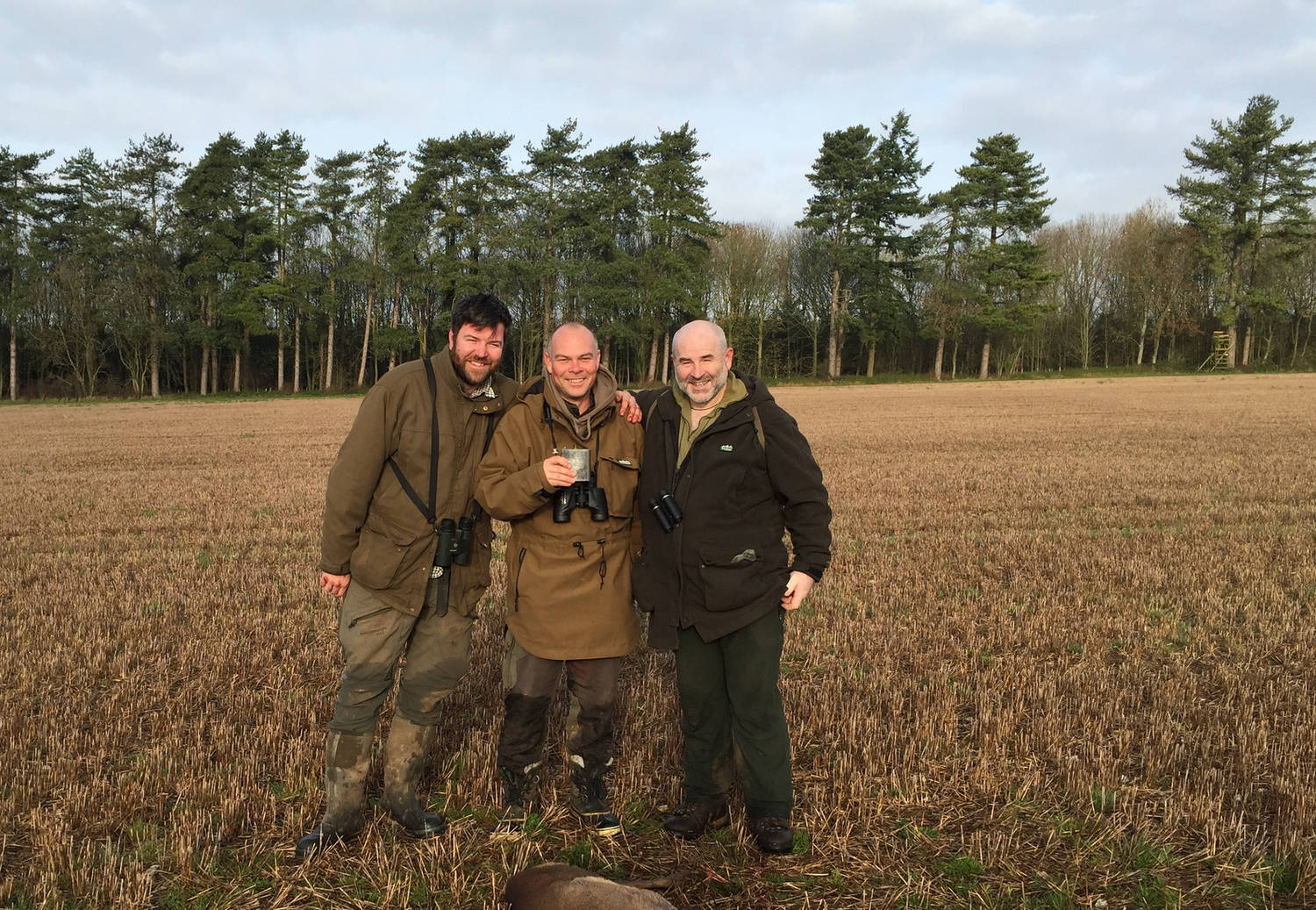 Feedback
Over 100 five star reviews says it all. This was and is more than shooting. It is the full experience. Starts with being trained on the range to ensure a clean kill. Then an explanation of how to stalk and why deer are culled, whilst eating venison burgers, before heading out around sunset on the first stalk. Each of the 4 of us were paired with one of the experienced stalkers. We were informed that they can't guarantee a shot, and that the prior trip had been unsuccessful, however 3 of the 4 of us were successful on the first stalk and came back with total of 2 deer and 1 muntjac. After a quick meet back at camp, we then went out lamping for hare, returning 2 hours later with 1 hare each, with a fine dinner ready of Kentucky Fried Pheasant with sweet chilli sauce and pigeon ready for us to devour before heading to bed. Up at 0530 for a stalk before sunrise and breakfast, with 2 more muntjacs brought back to camp. We then received lessons in deer anatomy, skinning and jointing that we repeated on our own deer, before receiving a masterclass in how to prepare different cuts of meat and how best to cook (with videos provided so we could replicate at home). Each of us returned with a deer each and 3 hare (after one had to be discarded). Full fridge, soon to be full freezer, full weekend, great experience. Highly recommended. Thank you to all the guys.
David Mash, London
(Stalk to Fork (UK))