Provider of outdoor, bushcraft and survival skills courses and activities for youth groups, schools, corporate, hen and stag dos and children's birthday parties.
Our company ethos is to help others learn about and appreciate the wonders of the natural world whilst at the same time learning about themselves and those around them. We aim to do this in a wholly sustainable and natural way. All of our venison is sourced and culled as part of sustainable deer management plans and all of our courses are run at locations that are enhanced by our bushcraft activities. Underpinning everything that we do is our desire to teach others about how they can get the most of their environment and learn to not only how to survive but also thrive within that environment in a way that is sustainable in the long term.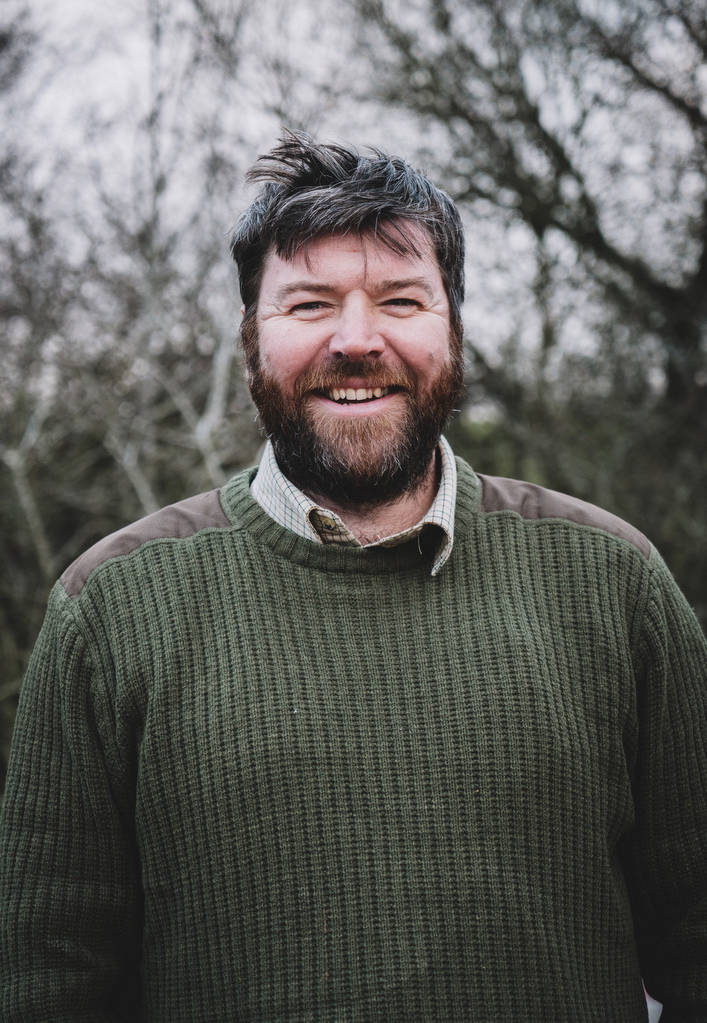 Jamie Corry
Jamie has 21 years' experience of working in the countryside all over the UK in many guises: bushcraft instructor, deer stalker, countryside ranger and youth engagement officer. He has a great enthusiasm for helping young people develop their potential. He also has a passion for only eating meat that he has hunted or raised, knowing exactly where the animal came from and that it had a good life. Together with his wife Sheena, he founded the business in 2010 and is always keen to work with new groups and organisations.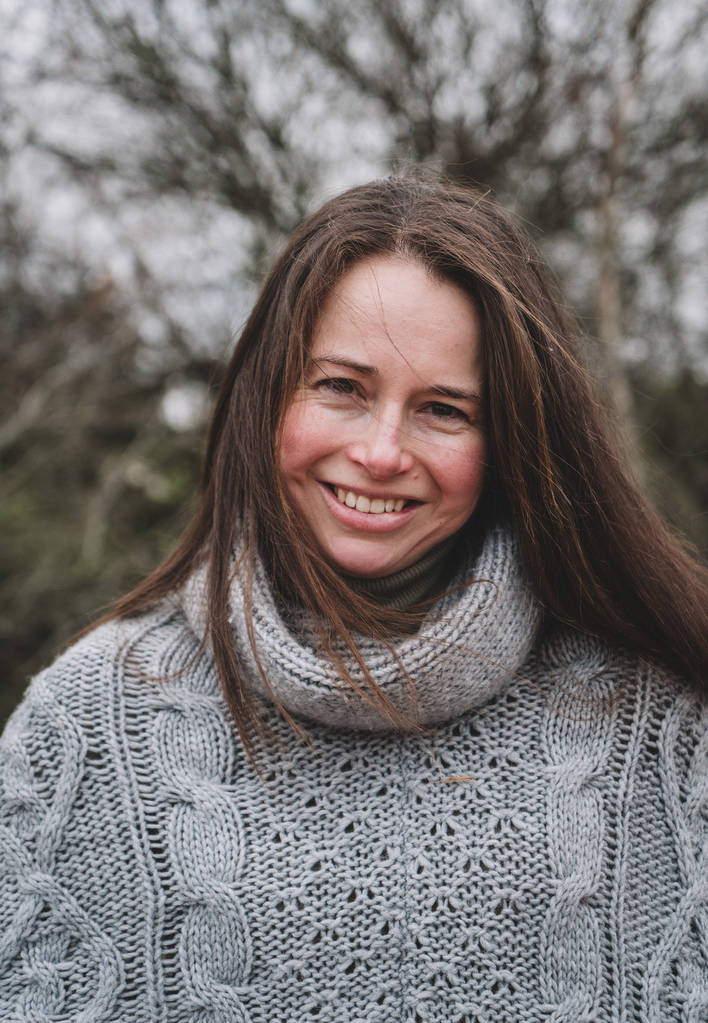 Sheena Corry
Sheena is a business consultant with over 12 years' experience working for a global management consultancy firm. She has also taught adults and children throughout the world and has a passion for the outdoors and for helping others translate the skills needed to survive in the wild into the corporate environment. She is a keen forager and enjoys creating new and unusual wild venison recipes. She also writes a blog about the trials and tribulations of living life on the land in North Wales.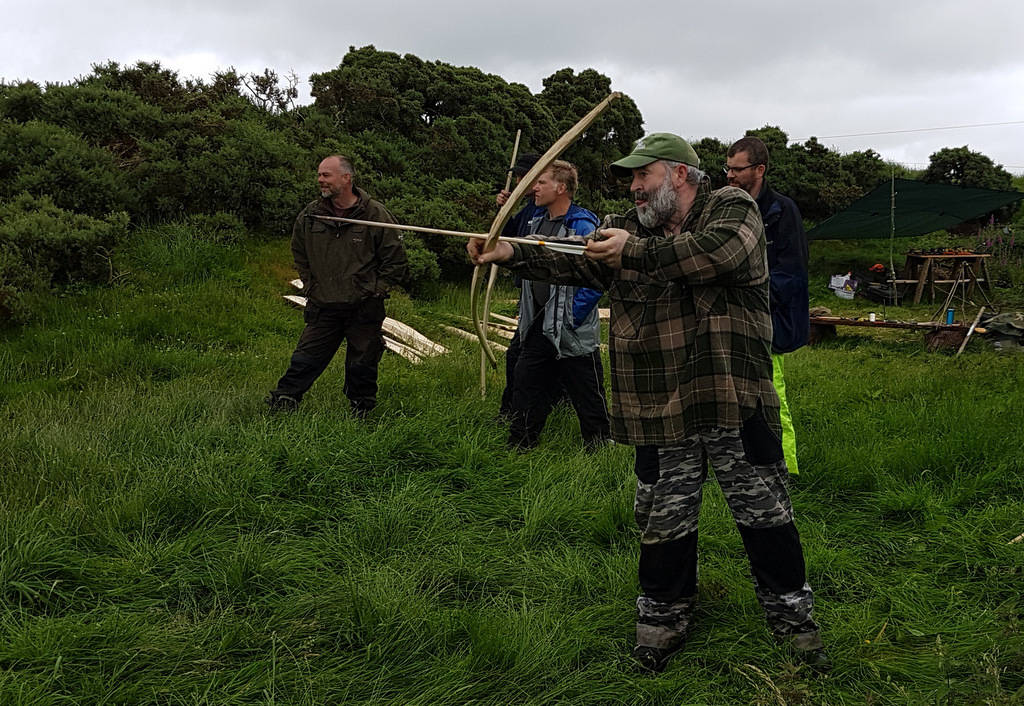 Fergus Hussey
Ferg is a genuine craftsman and fantastic chef with an eye for detail. With a passion for the outdoors and working outside, he is the master of recycling, reporposing and up-cycling what others see as scrap to create tools and knives as functional as they are beautiful. Ferg has spent extensive periods of time in remote areas of New Zealand relying on purely on hunting and wild food to survive. As a result he is a master at preparing and cooking meat and using all parts of the animal.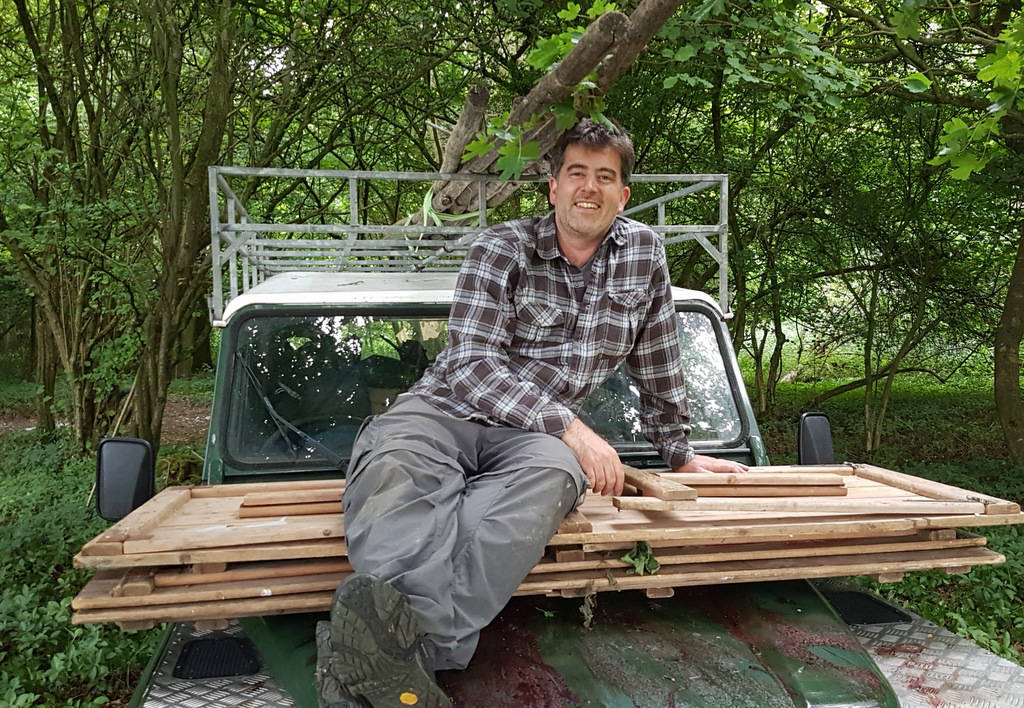 Charles Church
Charles has been involved in deer management for over 30 years and is passionate about the countryside and country pursuits. A trained actor, he brings a unique teaching style to our Stalk to Fork courses which he was instrumental in designing and now runs with us. Charles has a particular interest in wilderness philosophy bushcraft and enjoys sharing his wealth of experience in this field with others. He has been involved in deer management for over 30 years and is passionate about the countryside and country pursuits.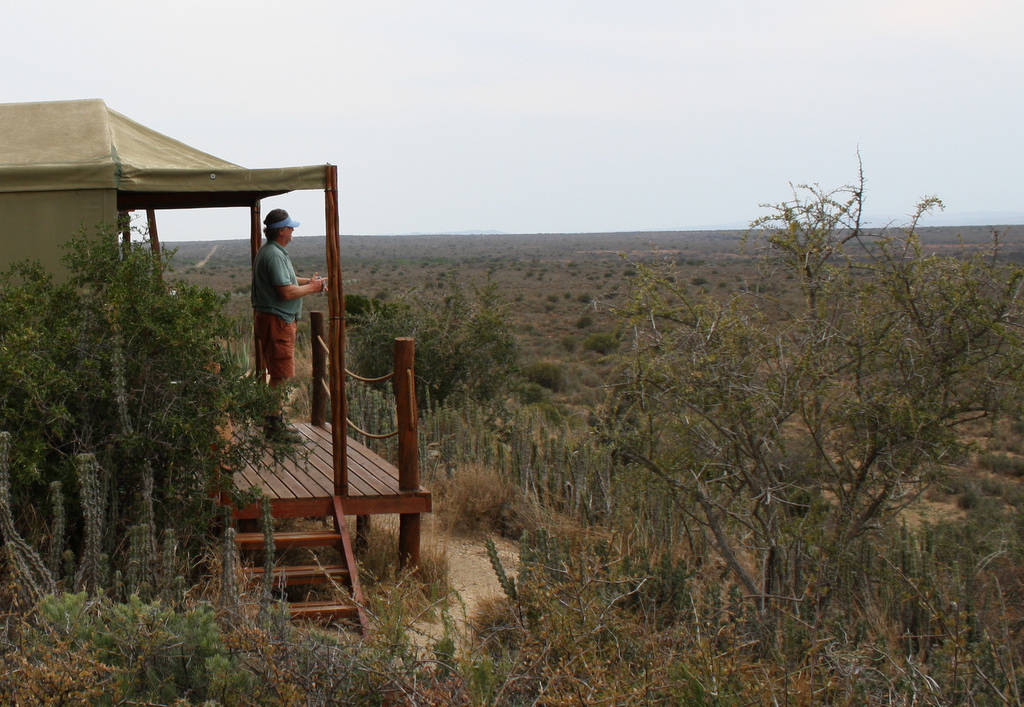 Jurgen Currie
Owner of Mangoliso East Cape Outdoor Adventure Company (www.mangoliso.com), is our good friend and partner in the Stalk to Fork - The African Adventure enterprise. Conservation hunter, raconteur, native of the Eastern Cape of South Africa and author of a book on the dramatic regeneration of the area to its pristine wilderness status. His knowledge is unsurpassed regarding the unique ecology that matches the Amazon for bio diversity and his passion for life and the Eastern Cape is addictive.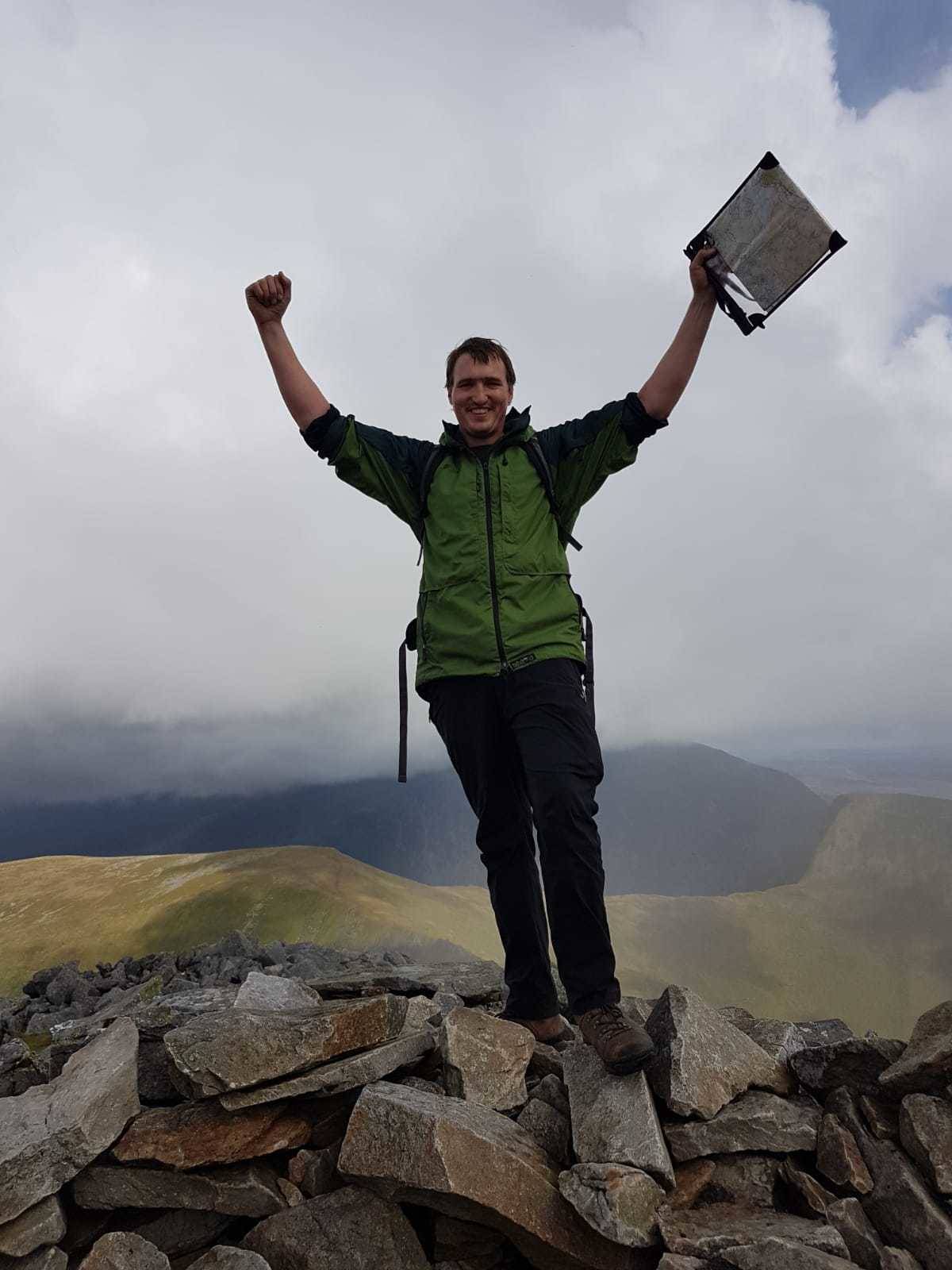 Ed Hayhurst
An outdoor education specialist with a passion for the great outdoors, Ed joined the team full time in March 2019, running our bushcraft sessions and courses for all ages and group sizes. He also helps to run operations at our glamping site, The Forge, in Corwen. Ed is a keen forager and hill walker and loves nothing better than taking his metal detector out for a spin to see what historical treasures he can add to his collection. Now based in Llangollen, Ed has lived all over the world, but still reckons that the beauty of the hills and mountains of North Wales are hard to beat!
Feedback
Had a fantastic day on this course! Learned so much and met some wonderful like minded people. The venue was easy to find with ample parking. The cabin was situated in the woods which provided a real bush craft feel. A side note- if you visit in the winter months as I did (February) please ensure you take warm clothing, possibly some wet weather gear just in case you encounter some freakish weather like the day before I went. It is undercover but should you experience a storm with strong winds then the driving rain may catch you occasionally... oh and ensure you take a warm hat! I wore my hunting/ stalking gear and was toasty all day 🙂 Jamie and Edd ( the hosts of the course) were extremely knowledgable, considerate and friendly which made everyone feel at ease. The perfect environment for people to be able to absorb what was being taught throughout the day. I've got some game currently hanging in the larder and can't wait to put my newly acquired skills to use....
Phil, South Wales
(Whole of the Deer)