We can offer a unique birthday party experience for up to 30 children aged between 1 and 100 years old! Come out to the woods and choose from a range of the following options to create a birthday party experience your child will never forget...
Firelighting
Shelter building
Game preparation
Outdoor cooking
Green woodworking
Survival scenarios
Tracking and stalking
Woodland living
We provide the location, qualified instruction and all the tools and equipment. We can also provide all food and refreshments. We are fully insured and CRB checked.
Prices start from £45 per head for a half day session.
Please get in touch to discuss your ideas and needs.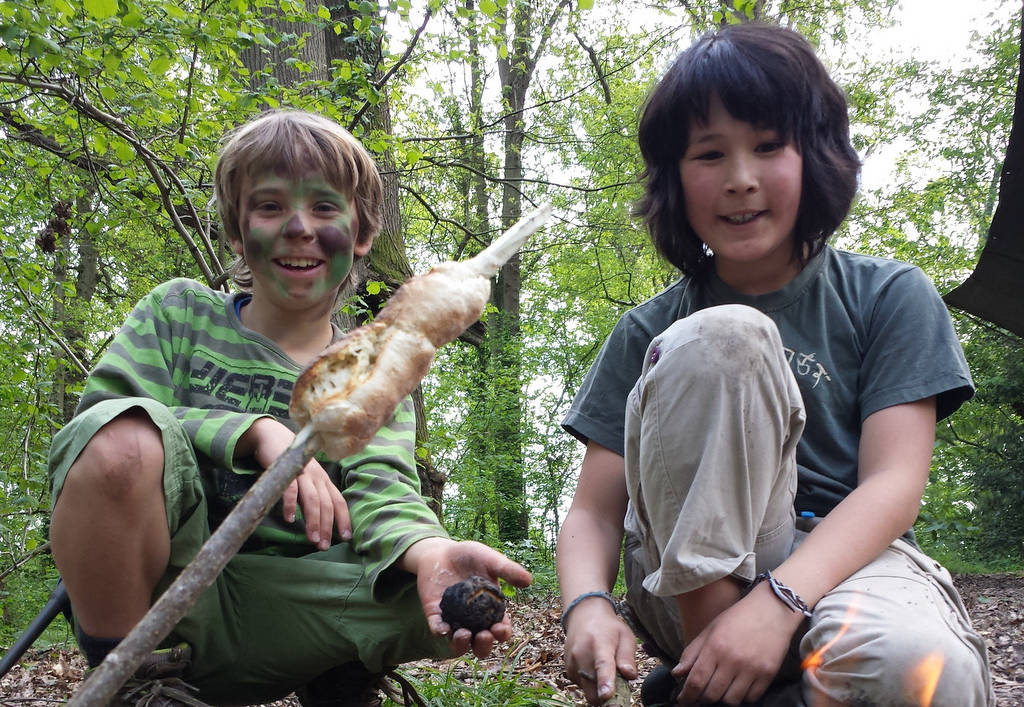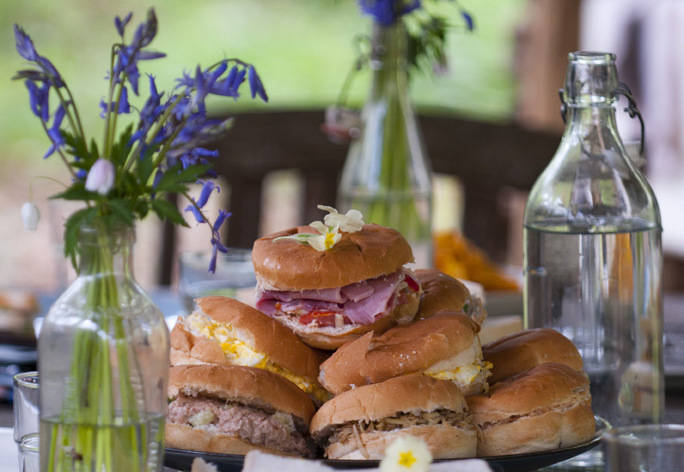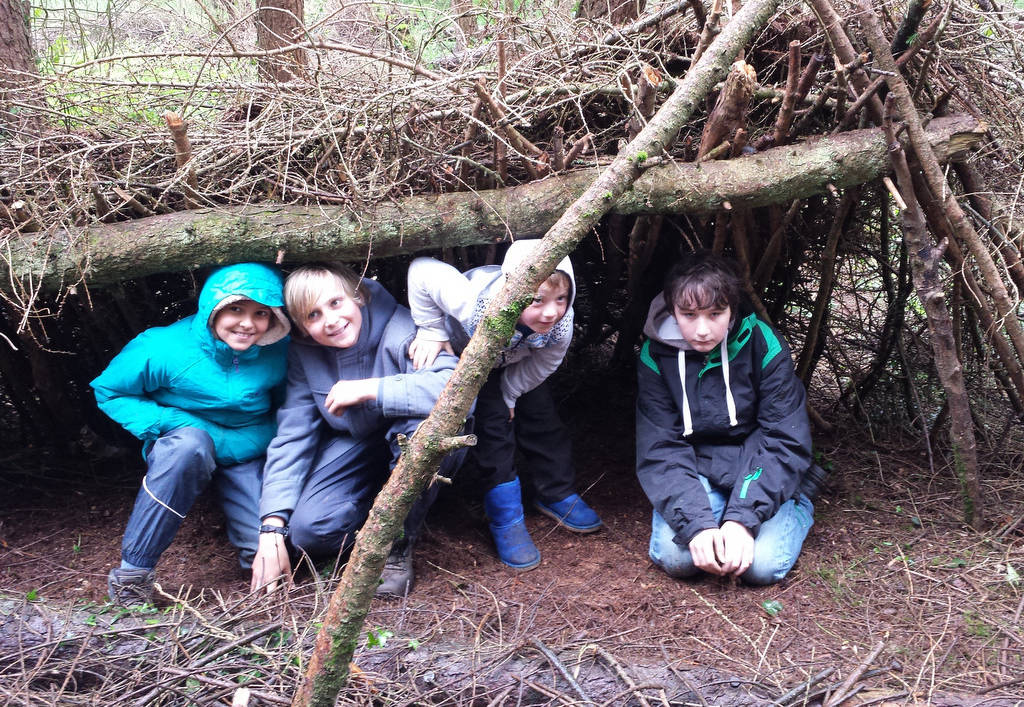 Feedback
"My daughter and her friends had a fantastic day with Ian Gosling building a shelter and learning to light fires. He was knowledgeable, friendly and the children had an unforgettable day in the woods. Thank you so much, it was epic!"
LINDSAY, SALISBURY
"We thought we would try something different and more stimulating then the usual Birthday Party for our 7 year old daughter and 11 year old son. The joint party went down extremely well, which we held in our back garden. We did bread making , fire making and bow and arrow constructing. The only downside was that 4 hours was not enough time. Definitely recommend it!"
VISHNU, READING