We have a whole range of bushcraft activities for you and your family to enjoy at our North Wales, Hampshire and Shropshire sites or we can come to you to give you an amazing experience.
We have short half day, full day or overnight experiences or you could do something on a bigger scale.
At our glamping site, The Forge, in North Wales we can offer you bushcraft experiences whilst staying in luxury tents. You can spend the days learning how to: light campfires; foraging for wild food; throw axes; whittle tent pegs and traps; prepare fresh local game; cook over the camp fire; and learning all about the local wildlife, and then spend your evenings in the luxury of our bell tents with a real bed, carpets, cosy blankets and cushions and hot showers. Something for all the family. We will bespoke the trip for you so everyone is doing activities they want and getting as much out of it as they can. This is best done when up to 20 of your friends and family come and book the site out for a few days. Will be the best experience you will have had and everyone will remember it forever. Price for the whole site for 3 nights with all accommodation and activities will be starting at £2000. That is for 5 tents which each sleep 4 so 20 people. Works out at £100 each for 3 nights for accommodation and activities.
For the school summer holidays at The Forge, we'll be running a full programme of events each week, offering everything from different fire lighting methods to log splitting, egg collecting to tree planting – and all included in the price of your glamping stay. We'll also be hosting pizza nights, cooked in our wood fired pizza oven and venison spit roasts to give you a real flavour for our local, wild food!
We can offer you an experience you will never forget.
Please have a look on Tripadvisor for what previous individuals and groups and thought.
Look forward to hearing from you.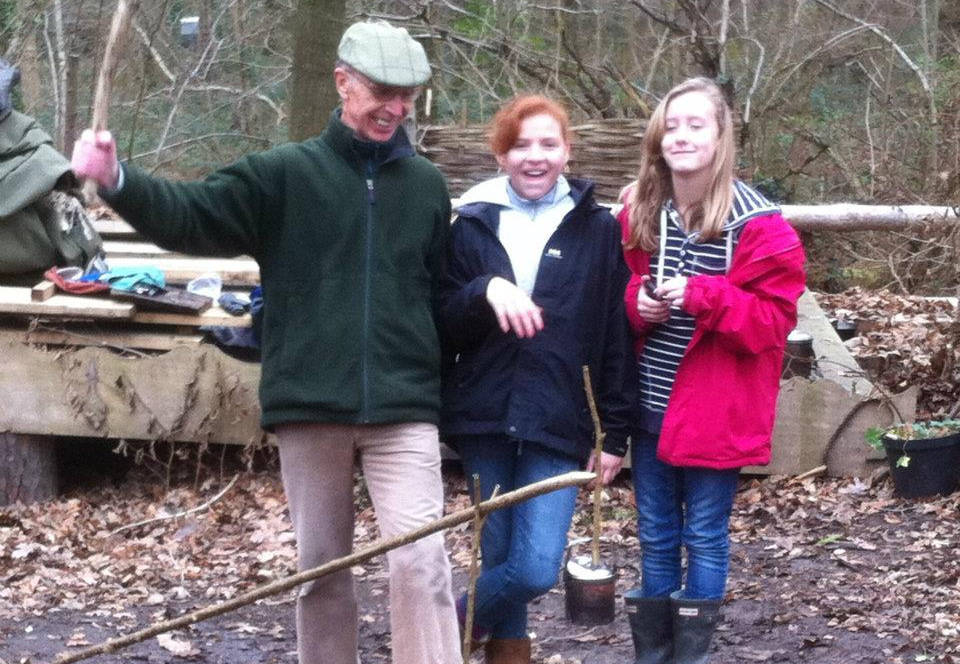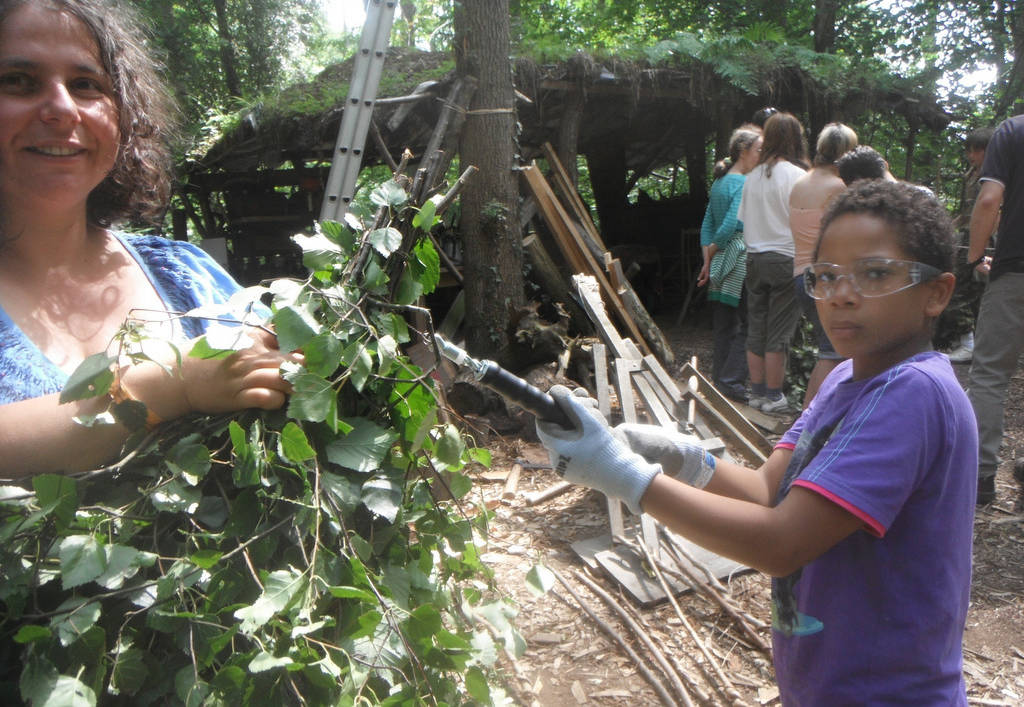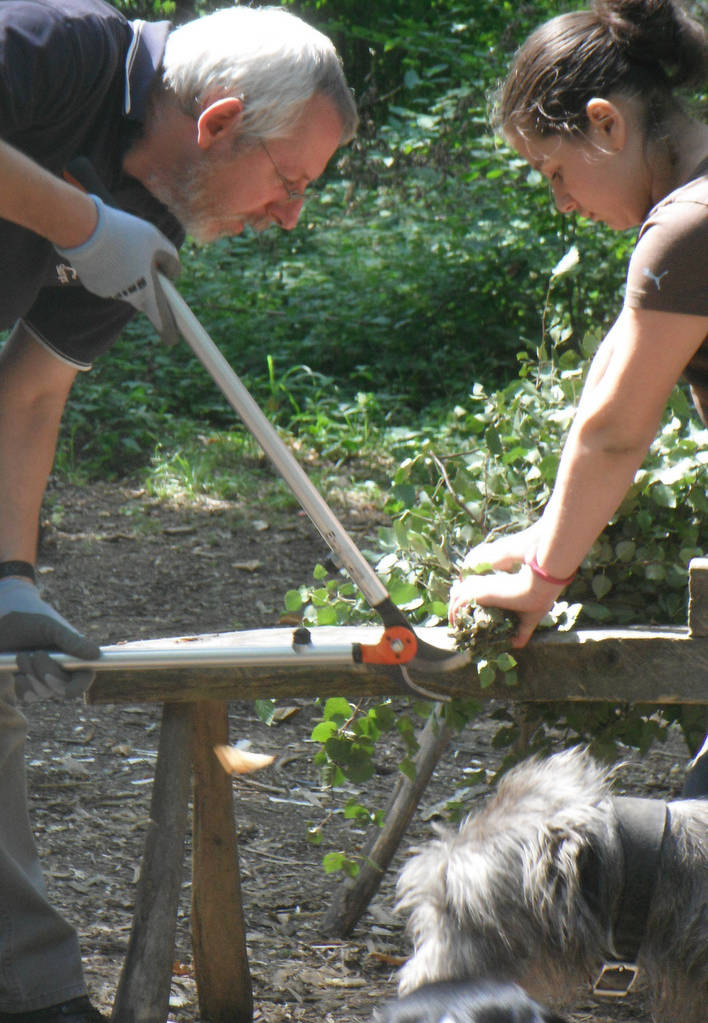 Feedback
"Really fun, great staff. Recommend it. I enjoyed learning practical skills and can't wait to learn more!"
MIKE AND FAMILY, LONDON
Family of 14 - grandparents, parents and 6 children had a fantastic day in the woods on the South Downs on a sunny day in February. . Under the guidance of Ian Gosling who shared his knowledge and expertise in fire making, whittling, cooking and den building with skill and enthusiasm, we all had a very interesting and memorable day. I could certainly recommend the course.
Mair Wilson, Hampshire