Share new 'North Wales Experiences' together on our Family Bushcraft and Survival Courses. Half day, full day or overnight experiences.
You have a number of great activities to choose from. Learn how to build your own shelters, light your own fires and prepare wild food that you have snared or foraged yourself. Rough it by sleeping out under the stars and/or glamp it up in a heated bell tent. Learn about how to navigate without a compass, identify different plant and animal species and have some fun with our tracking games. Learn and practice with various hunting weapons. We can tailor the experience to suit your whole family.

We provide the location, all of the equipment and all the bushcraft and survival training you will need.
Prices start from £45 per person for a half day experience. Please get in touch to see how we can help you.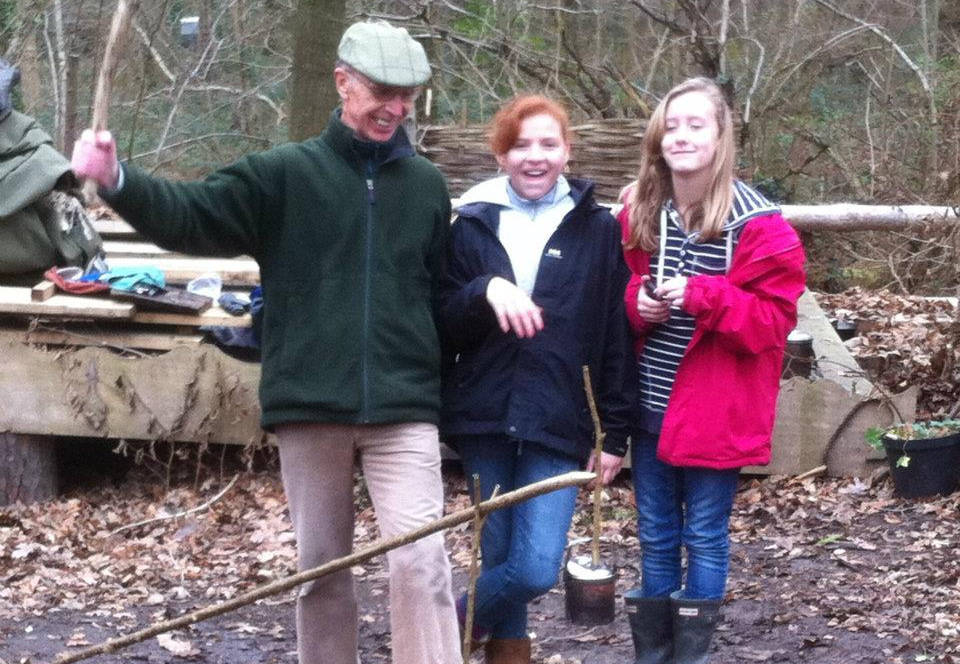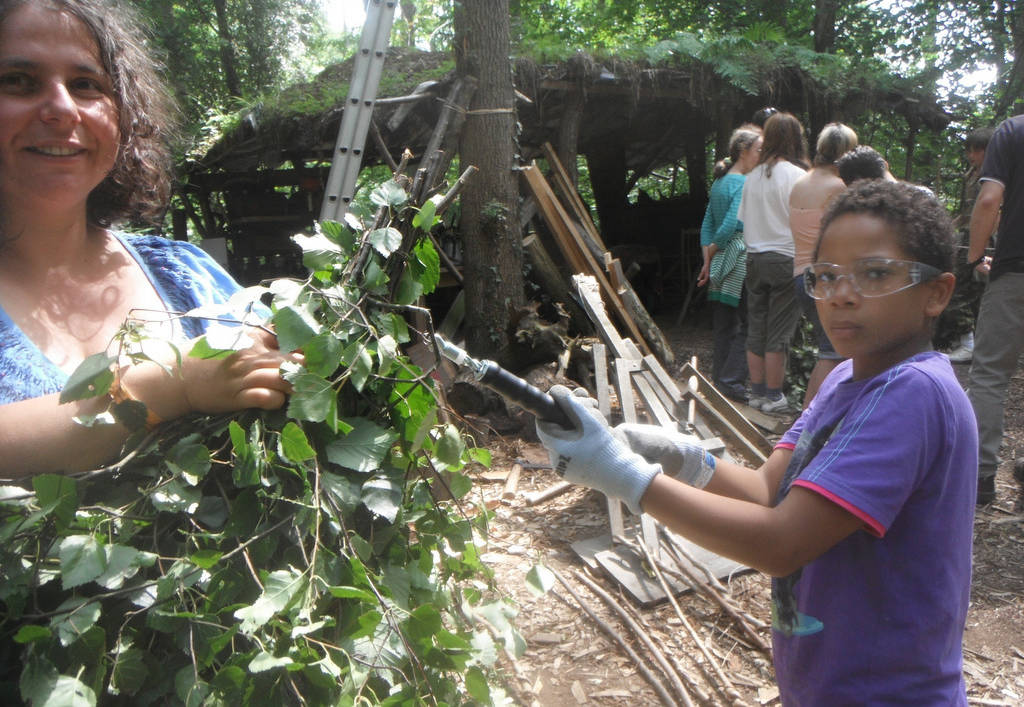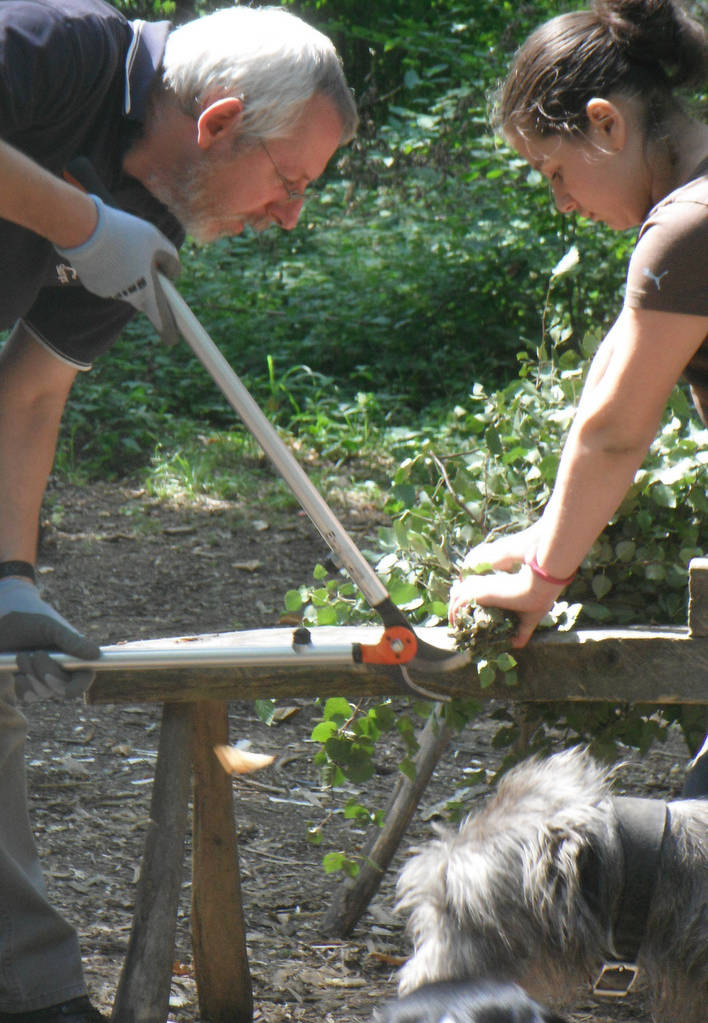 Feedback
"Really fun, great staff. Recommend it. I enjoyed learning practical skills and can't wait to learn more!"
MIKE AND FAMILY, LONDON
Family of 14 - grandparents, parents and 6 children had a fantastic day in the woods on the South Downs on a sunny day in February. . Under the guidance of Ian Gosling who shared his knowledge and expertise in fire making, whittling, cooking and den building with skill and enthusiasm, we all had a very interesting and memorable day. I could certainly recommend the course.
Mair Wilson, Hampshire