The Wild Bushcraft Company is a UK based and family run business, working mainly in North Wales, Shropshire, Cheshire and Hampshire – We run bushcraft and outdoor adventure, educational activities for schools.
We have extensive experience of working with pupil referral units, inclusion units, main steam, non-mainstream, private and public schools. We offer short, half day sessions, full day sessions, programmes of activities and overnight expeditions and can tie everything into environmental awards for added value. Working with the individual school we can tailor the sessions to each group and can fit in with curriculum. We can offer residential packages which include camping facilities in bell tents and provide bushcraft and adventure activities in the Dee Valley.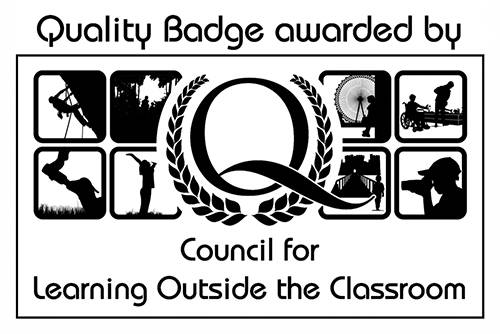 Supplementing the standard curriculum with opportunities to learn bushcraft, wilderness and survival skills, such as fire lighting, shelter-building and outdoor cooking, provides opportunities for pupils to develop hard and soft skills outside of the classroom.
We work with all age groups from infant, through primary and secondary to college and university level, tailoring bushcraft, survival and conservation work to support key schemes of work or just to provide a fun and safe environment in which to develop nature awareness. We also provide training to Forest Schools Leaders to teach them the basic and advanced bushcraft skills to supplement their training.
In our experience, learning outside of the traditional academic setting can open new doors to all pupils, developing their confidence, team-working and leadership skills which help set them up for life. Teachers are often surprised by the pupils who excel in an outdoor setting.
We have strong links with the adventure activity providers in the Dee Valley area of North Wales so can provide: white water rafting; gorge walking; canyoning; paintballing; rock climbing; abseiling; high ropes; canoeing; kayaking; and/or clay pigeon shooting to compliment the bushcraft skills.