These are some family favourite recipes and firm favourites on courses. Try, adapt, enjoy. Go for it! If you have not cooked with game meat before you will be amazed at how tender and delicious it can be. If you have any recommendations please get in touch. Love talking food.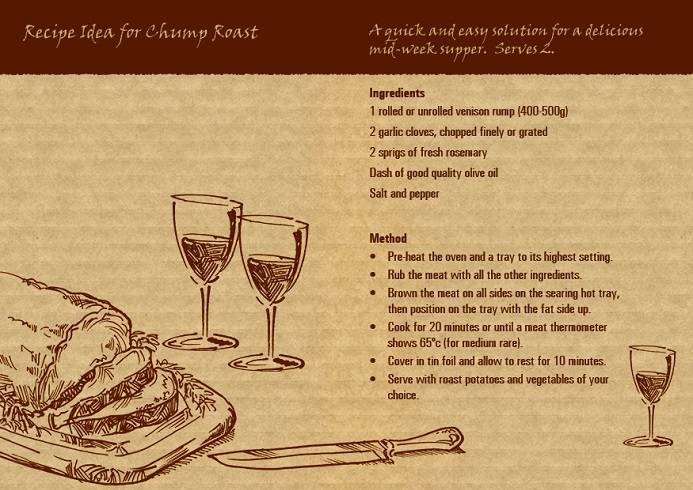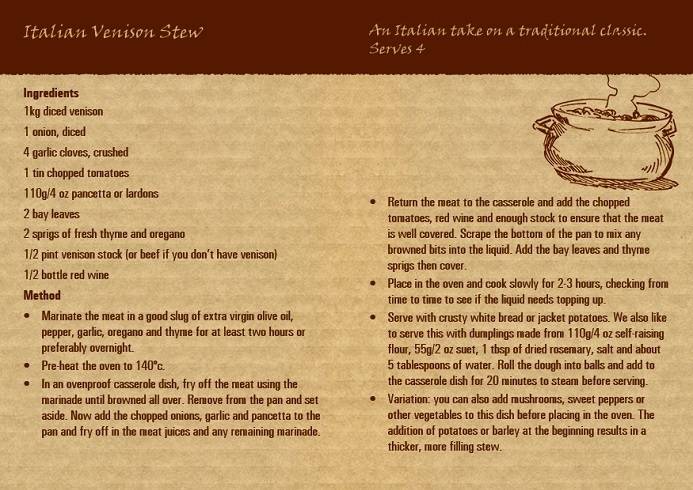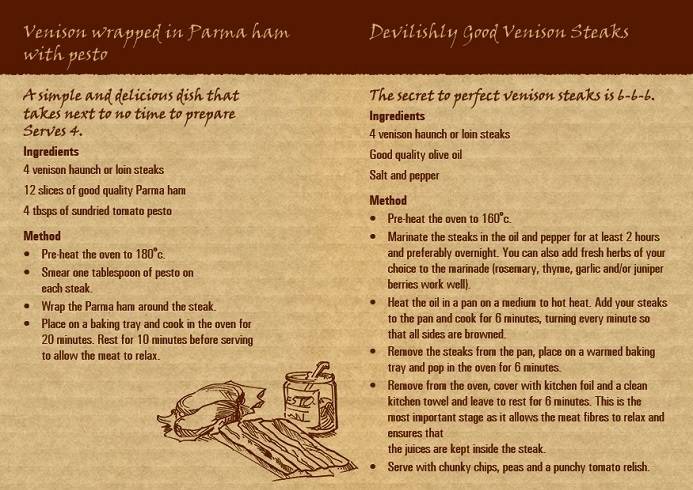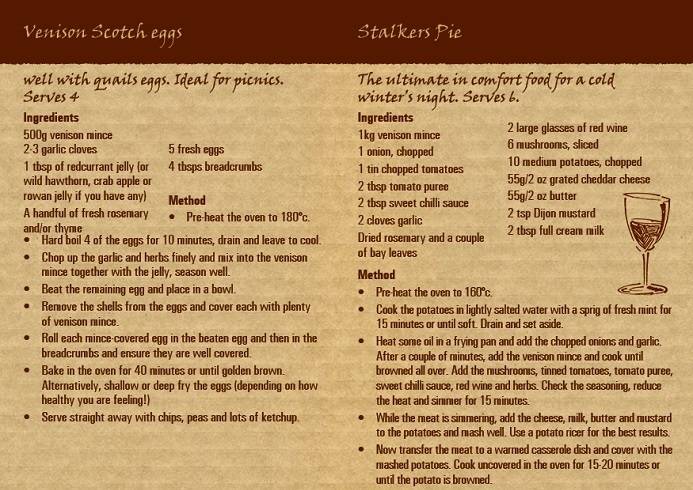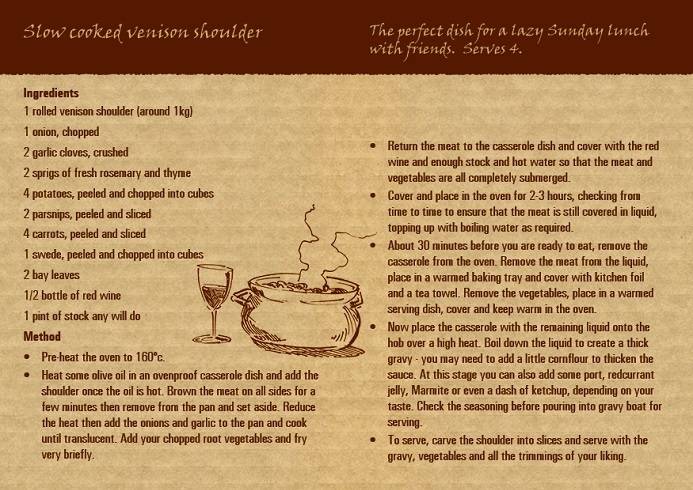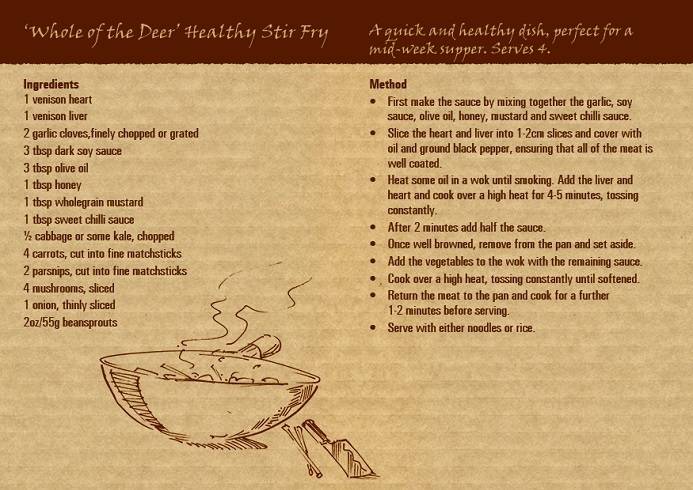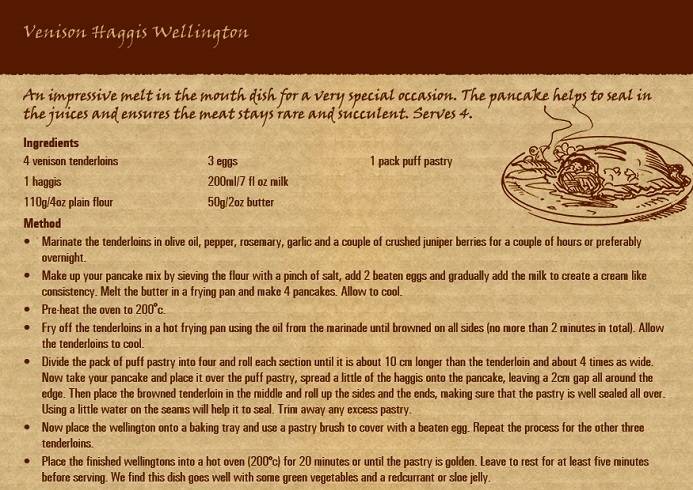 Feedback
Hi Jamie,
Thank you for a very memorable and enjoyable time, although it was nice to sleep in a warm bed.
I will never forget falling to sleep watching my fire and then waking to the birds and dawn.
Best wishes to you and we may see you glamping in the future.
Nicola and Alan, Birmingham
(Overnight Experience)